British Museum publishes lost list
By Julian Shea in London | chinadaily.com.cn | Updated: 2023-09-27 21:58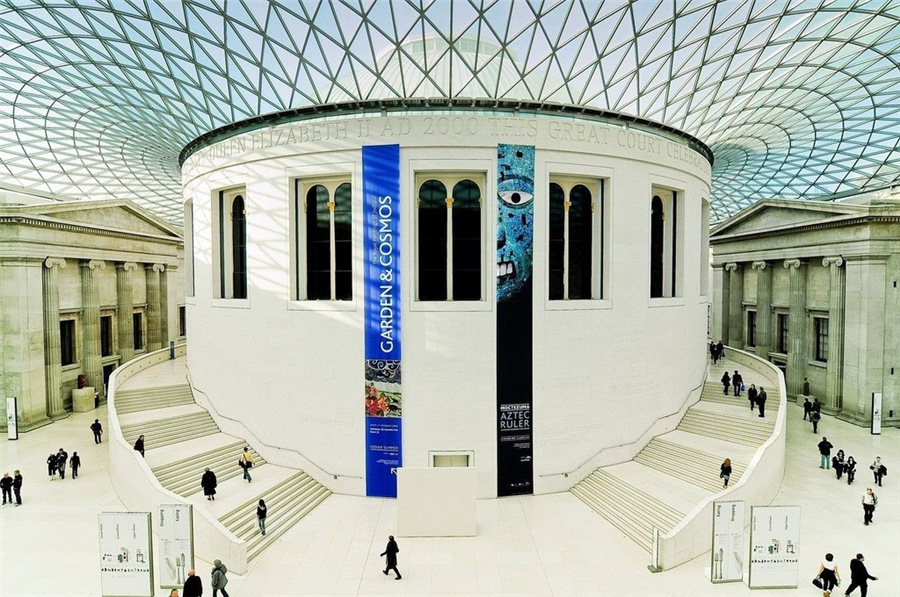 Details of stolen items revealed as search goes on
London's British Museum has published images of items similar to those that were found to have gone missing from its collection earlier this summer in a bid to try and track down the stolen items.
After the thefts first came to light, it emerged that the museum was first warned about items going walkabout more than two years ago, but it failed to take any action.
This revelation led to the resignation of the museum's director Hartwig Fischer, saying "the responsibility for that failure (to investigate) must ultimately rest with the director", and a man has subsequently been questioned over the affair by London's Metropolitan Police.
The museum's chairman George Osborne estimates that as many as 2,000 items may have been taken from its collection of more than 8 million items. "Someone with knowledge of what's not registered has a big advantage in removing some of those items," he said at the time the story first emerged.
It is reported that 60 items have since been returned, with moves afoot to reclaim a further 300 pieces that have been identified.
Most of the missing items are small pieces of gem stones or jewellery, such as earrings and bracelets, and mainly from Greece and Rome.
The story has made headline news around the world, and raised serious questions about the museum's reputation as being a secure home for its collection of artifacts, acquired in a variety of ways over the centuries from all around the globe.
Some items in the museum's collection, such as marble sculptures from the Parthenon in Greece, and a collection of pieces from Africa known as the Benin bronzes, were already the subject of long-running debates about whether they should remain at the London institution, or be repatriated.
ENDS