Dangling F-16s before Vietnam to muddy South China Sea dangerous
China Daily | Updated: 2023-09-28 07:35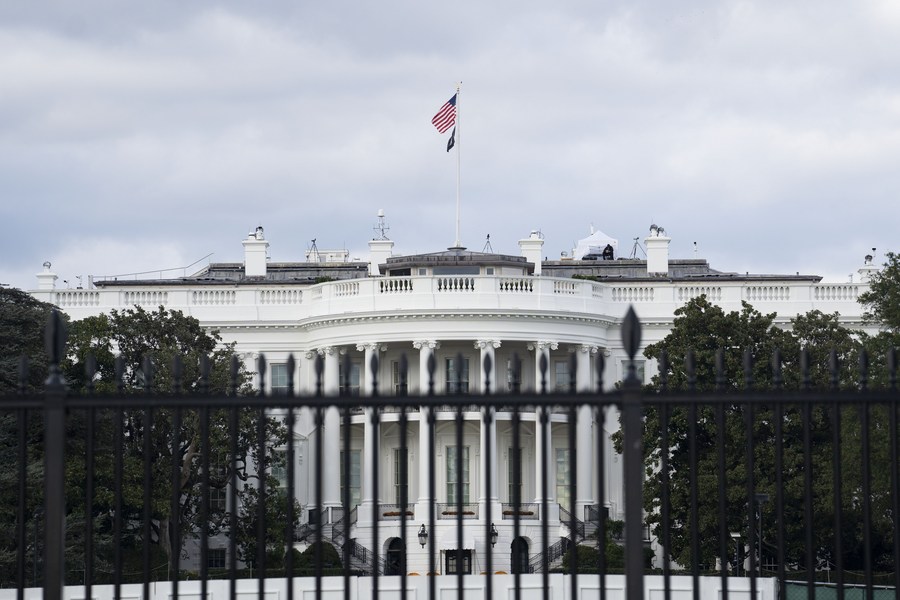 Over the past month, officials from the United States and Vietnam have held extensive talks and negotiations for the largest-ever arms sale, including of F-16 fighter jets, to Vietnam.
The deal is still in its early stages, with many specific terms yet to be finalized. Whether it can be concluded depends, to a large extent, on Hanoi.
The reason why the US is providing F-16s to Vietnam is very clear: to strengthen Vietnam's military in the South China Sea and Southeast Asia and increase its ability to balance China, so as to reduce its own cost of confronting China in the region. Vietnam also hopes to get advanced military equipment from the US, especially advanced fighter jets, to diversify its weapons imports and ensure its national security.
Vietnam has been largely dependent on the Soviet Union for its weapons systems and on Russia since the collapse of the Soviet Union. According to military experts, Vietnam buying F-16s from the US will not only fuel tension with China, but also make Russia, its largest arms supplier, unhappy. Hanoi must take such practical issues into consideration before going ahead with the arms deal with Washington.
The US has just upgraded its ties with Vietnam to a comprehensive strategic partnership, and the sale of F-16s to Vietnam will help boost the newly upgraded partnership. Once it starts using American-made fighter jets, Vietnam might gradually reject Russian fighter jets, strengthening its military relations with the US.
For the US, the F-16s are an important tool, a symbol of political bondage, to strengthen US-Vietnam ties. Previously, the US only sold F-16s to NATO allies and its important partners, but as the US advances its "Indo-Pacific" strategy, selling such fighters to Vietnam will help it engage China, Vietnam, the Philippines and other regional countries in an arms race, which will better serve its interests in the region.
The US wants to muddy the waters in the South China Sea, so that it becomes a sea for containing China rather than a sea of peace, stability and win-win cooperation.
It is the common aspiration of Asian countries to seek stability, cooperation and development. It is hoped that when developing bilateral relations and conducting military cooperation, the US abides by the basic norms governing international relations, abandons hegemony and Cold War mentality, stops provoking confrontation and arms race, and refrains from undermining regional peace, stability, development and prosperity.