Europe caught in tightening grip of Washington
By LI YANG | China Daily | Updated: 2023-09-28 08:07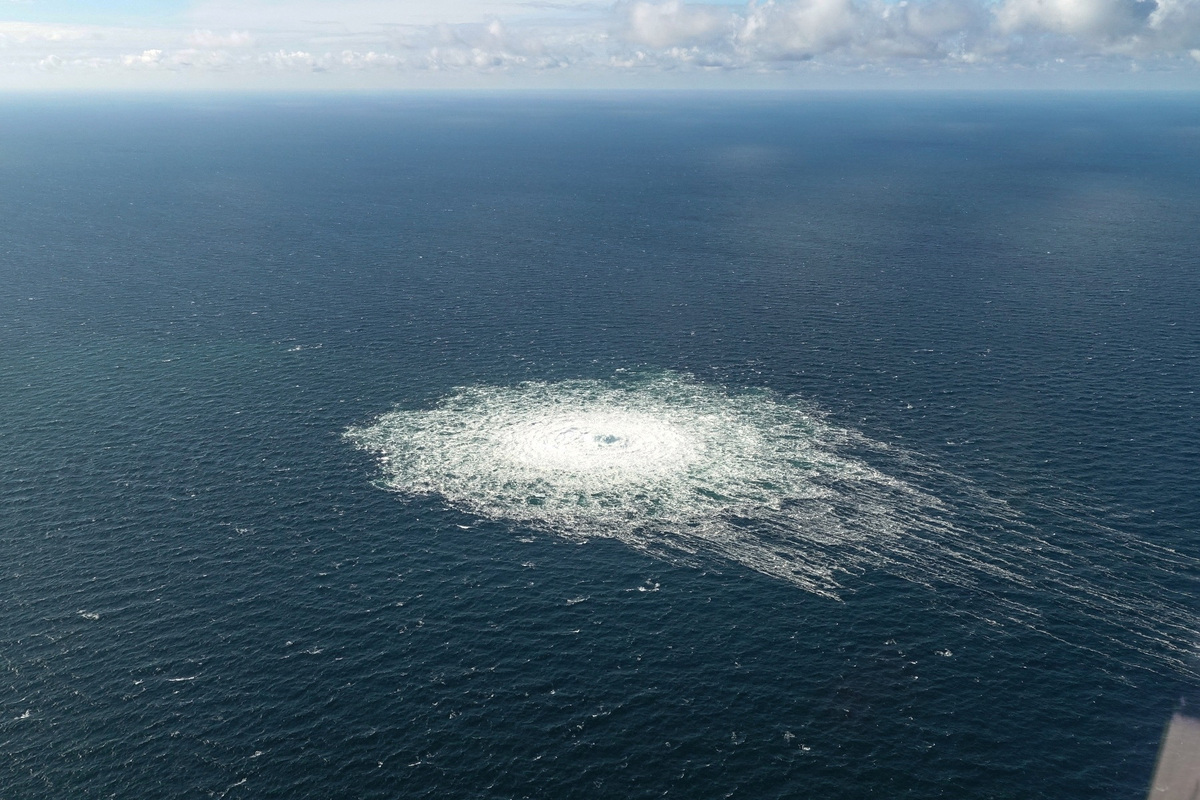 Tuesday marked the first anniversary of the Nord Stream gas pipeline explosion. Although many parties have claimed to have conducted investigations into the incident, there has not yet been any conclusion.
After the explosion, Denmark, Germany and Sweden launched separate probes, but Russia was denied participation, and progress has been slow.
In a recent statement to the United Nations Security Council, the three countries said that their respective investigations had not yet been completed and that it was still uncertain when they would be concluded.
As some observers say, the investigations themselves are a sensitive issue for European countries. Even if some countries find out the truth, it is difficult to disclose it.
Europe has become the biggest victim of the Russia-Ukraine crisis. The incident has served to end Europe's reliance on Russian natural gas. After the outbreak of the Ukraine crisis, Germany, which used to be a pioneer in striving for Europe's strategic autonomy through balancing relations with Washington and Moscow, has adopted a one-sided pro-US policy.
In addition, the energy shortage in Europe has accelerated the exodus of European companies. The high gas prices in the months following the blast forced many European companies to shift production to the United States.
At the same time, US gas supplies to Europe have increased sharply. In June 2022, the US supplied more natural gas to Europe than Russia did for the first time. As of April this year, the US provided 50 percent of the European Union's total LNG imports.
The US, which has kept a studied silence over the sabotaging of the pipelines after its quick pointing of a finger at Russia, is apparently the largest beneficiary of the act.
The European countries choose to ignore what Moscow called an intentional destruction of key civil infrastructure. That indicates their growing dependence on the US has reached such a degree that it has become extremely difficult for them to achieve strategic autonomy.