Gasoline car buyers want similar service as NEV owners
chinadaily.com.cn | Updated: 2023-09-28 13:22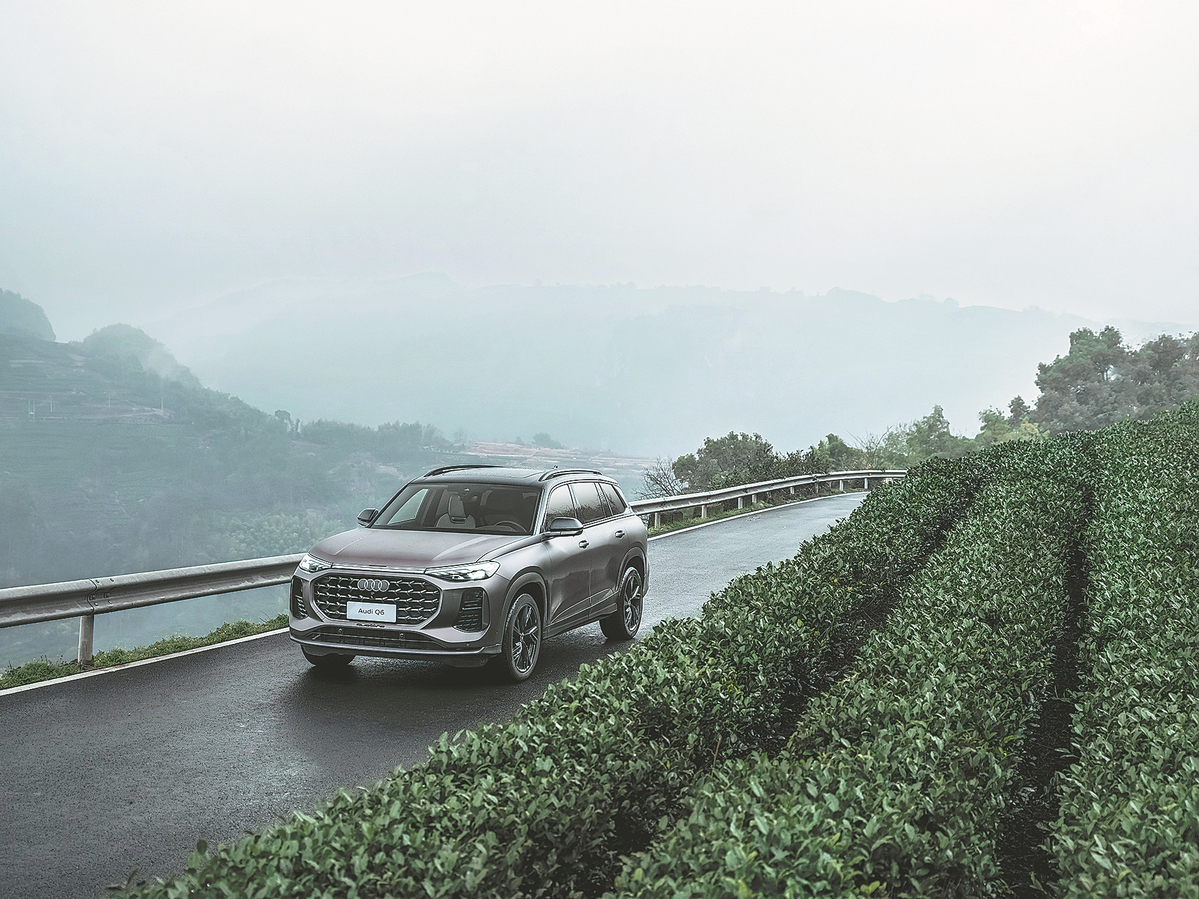 Gasoline car buyers in China are a little more satisfied with aftersales service this year than in 2022, according to a J.D. Power study released on Thursday.
But their expectations are growing higher as NEV owners boast service in a more smooth, digitalized way.
In a poll of 37,889 vehicle owners, J.D. Power found that service satisfaction stood at 759 on a 1,000-point scale this year, up two points from a year ago.
The respondents, who purchased their new gasoline vehicles between December 2018 and May 2022, were in 81 major cities across the country.
The study involved 45 automotive brands and was fielded from January through June 2023.
While overall satisfaction among owners of premium vehicles was at 785, up 17 points from 2022, scores for volume brands fell 2 points from 2022 to 753.
Audi ranked highest among premium brands with a score of 798. It was followed by Land Rover with a score of 786, as well as Cadillac and Mercedes-Benz, with each earning 785.
GAC Honda was the best performer among volume brands with a score of 778. Hongqi, GAC Trumpchi and Geely ranked atop the list of Chinese carmakers, each with a score of 771.
J.D. Power has found that car owners have seen their satisfaction fall in such aspects as reservation, service quality and service value among both overseas volume brands and local Chinese brands.
Ann Xie, general manager of the digital retail consulting practice at J.D. Power China, said this has something to do with the better service offered to NEV owners.
"Continuous innovation is seen in service of new energy vehicles, such as the digital reservation, service package, membership integrating system and service benefits, so gasoline car owners have higher expectations for services, and how to further improve service satisfaction has become a challenge."
Xie said one of the tips for gasoline carmakers is that they should rev up efforts in running their apps.
The study shows that app usage leads to more service needs and additional revenue for the dealers, as 57.5 percent of daily active owners say they would accept recommendations for additional service.
Gasoline car makers are also recommended to offer service packages and efforts should be made to better serve first-time car buyers, who are more likely to accept service recommendations.