Coming to China, starting a new chapter of life
By Le Thi Hai Yen | chinadaily.com.cn | Updated: 2023-09-30 16:38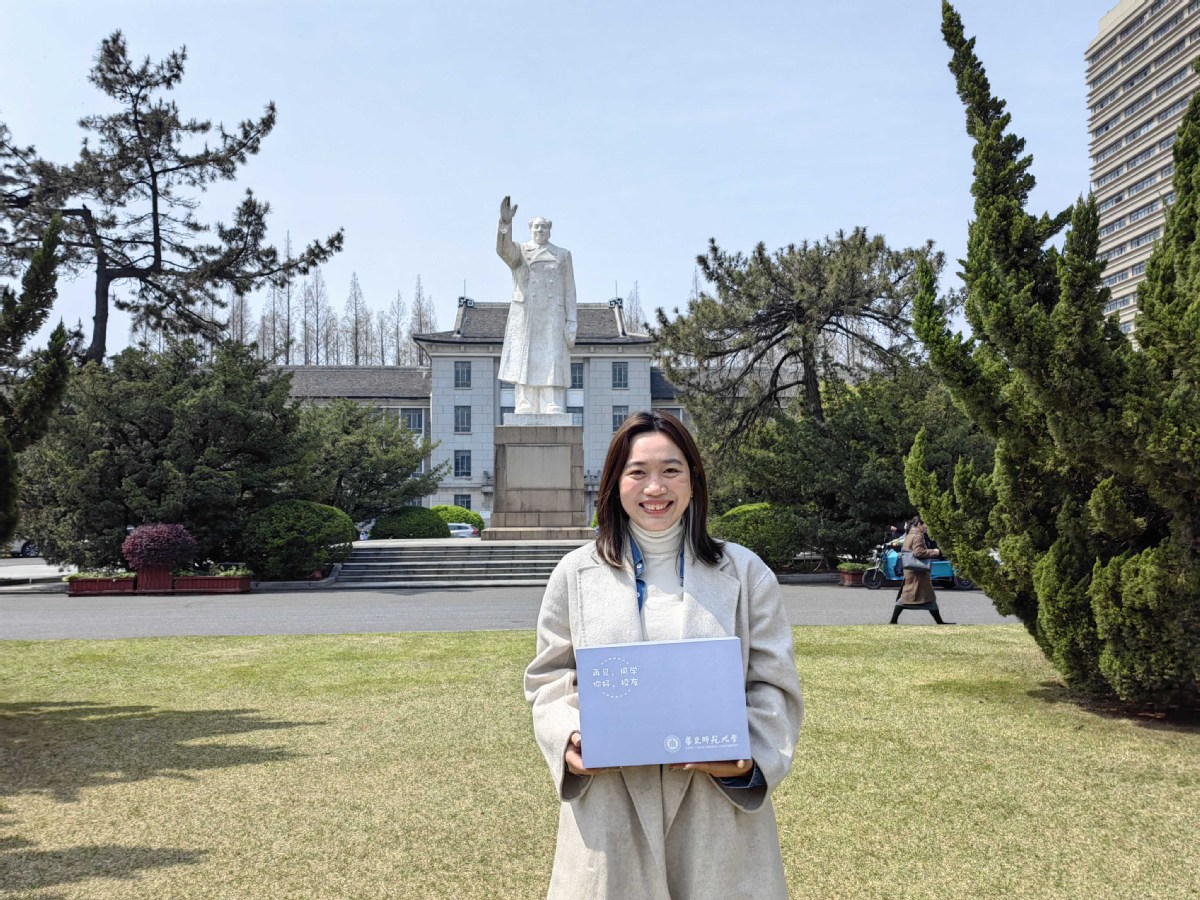 Editor's note: Le Thi Hai Yen from Vietnam, an alumna of East China Normal University (ECNU), shares with us her stories about studying and working in China. She is currently the vice general-manager of Southeast Asia at Jiangsu Feiliks International Logistics Co.
I am Le Thi Hai Yen from Vietnam. Before I came to study in China, I was an undergraduate student at the Vietnam Academy of Journalism and Communication. My second language is Russian.
At that time, I didn't know Chinese, but my best friend from Hanoi Normal University strongly suggested that I take the online Chinese language courses at East China Normal University. Because of this, I started my journey in learning Chinese.
The teacher who taught me Chinese at the time happened to be a doctoral student at ECNU, and she told me that ECNU International Relations Department had just started to recruit international students that year.
When she asked me if I wanted to come to ECNU to pursue a Master's degree, I thought it was a golden opportunity. As such, I tried hard to get into the university.
The three years I spent in China are important and meaningful years that have changed my life.
Since I majored in International Relations, my classes were highly international in nature. In addition to domestic and the US-based professors, I also got the chance to communicate with peers from more than a dozen countries. I really like this international atmosphere.