'Manipulation' report blasted as US disinformation
By ZHOU JIN | CHINA DAILY | Updated: 2023-10-02 08:06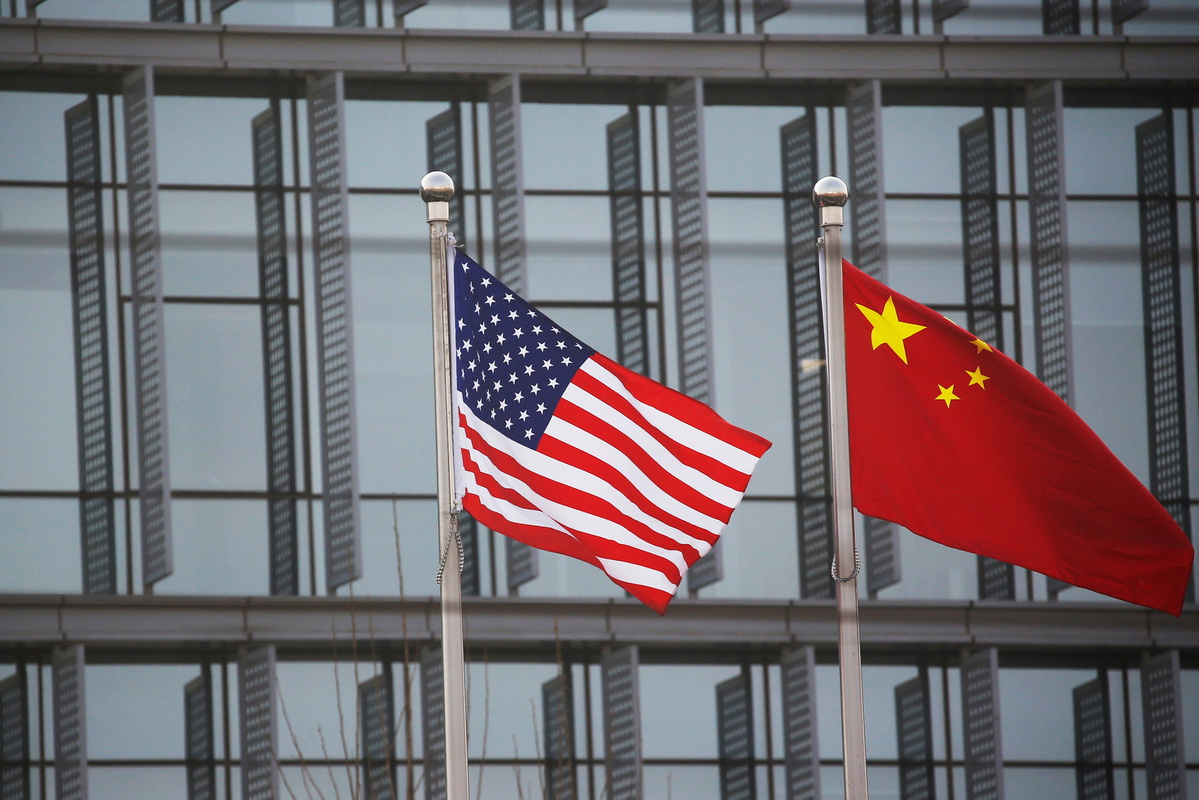 Beijing has blasted a Washington report that smeared China by saying it is investing billions of dollars to spread disinformation globally, and it called the United States a true "empire of lies".
The report, released by the US State Department's Global Engagement Center, alleged that China's "global information manipulation" is not simply a matter of public diplomacy, but a challenge to the integrity of the global information space and could lead to a "sharp contraction" of global freedom of expression.
The Foreign Ministry said in a statement on Saturday that the report itself is disinformation, as it misrepresents facts and truth.
In fact, it is the US that invented the weaponizing of the global information space, a ministry spokesperson said in the statement.
The US State Department center that concocted the report is engaged in propaganda and infiltration in the name of "global engagement", the spokesperson said, adding that the center is a source of disinformation and the command center of "perception warfare".
In recent years, the US has been using disinformation as a political tool to oppress China, including smearing China's Xinjiang policy, hyping the issue of the origin of COVID-19, and demonizing China's stance on the Ukraine crisis.
Last month, a report in The New York Times claimed that China used artificial intelligence technology to generate disinformation about the wildfires in Hawaii. The Foreign Ministry responded by urging the Times to stay truthful, objective and neutral in its reporting.
The US government is "the greatest propagator of disinformation in the history of the world", the spokesperson quoted US Senator Rand Paul as saying in a remark made last year.
The spokesperson said that the US is an "empire of lies", listing US practices including Operation Mockingbird, which bribed and manipulated news media for propaganda purposes in the Cold War era, and the use of a vial of white powder and a staged video of the "White Helmets" Syrian emergency response group as evidence to wage wars of aggression in Iraq and Syria earlier this century.
No matter how the US tries to pin the label of "disinformation" on other countries, more and more people in the world have already seen through Washington's ugly attempt to perpetuate its supremacy by weaving lies and smearing others, the spokesperson said.
Reuters quoted Liu Pengyu, spokesman for the Chinese embassy in the US, as saying that "a quick look at (the report's) summary is enough to know what it is about: heightening ideological confrontation, spreading disinformation and smearing China's domestic and foreign policies".
Written with a Cold War mentality, the report is just another tool to keep China down and buttress US hegemony, Liu said.