Saudi Arabia out to attract Chinese tourists with major investment
By WANG MINGJIE in London | China Daily Global | Updated: 2023-11-17 09:24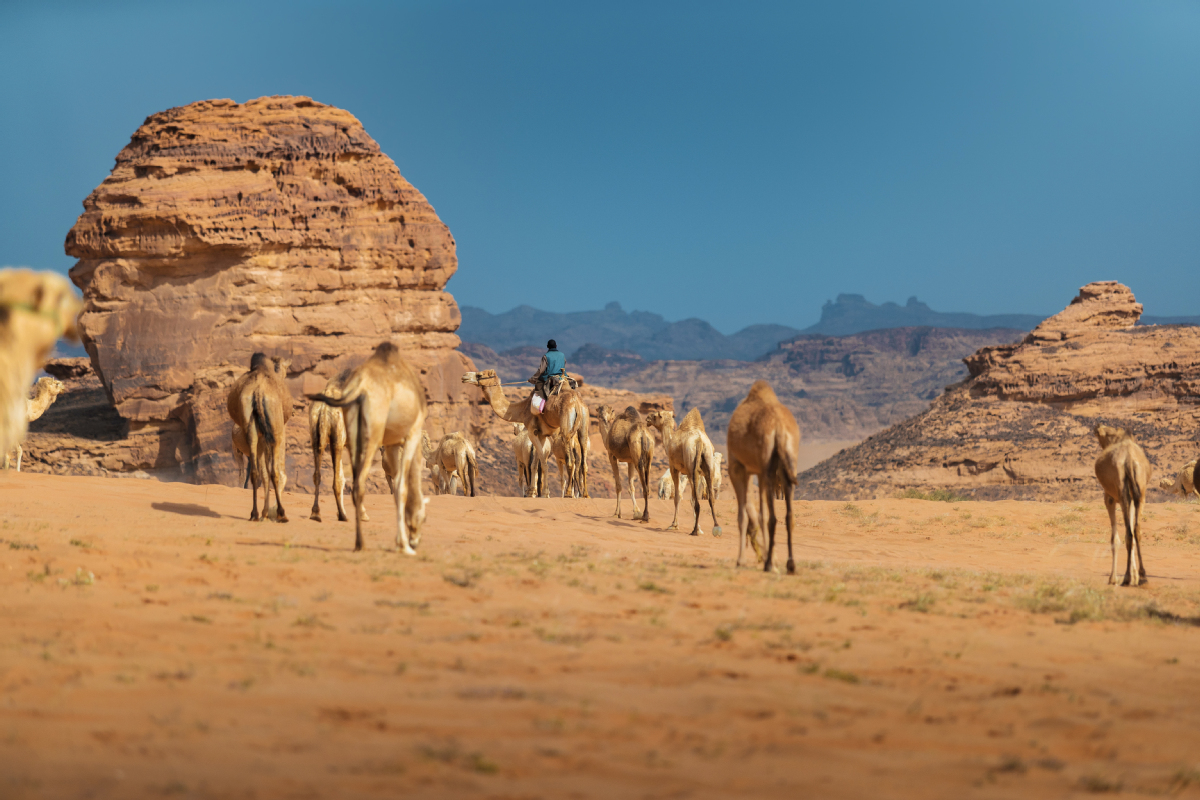 Saudi Arabia, a land steeped in mystery and history, is striving to attract Chinese tourists as it recognizes China's significance as an important source market for its tourism industry.Driven by its ambitious Vision 2030,the largest Middle Eastern nation aims to welcome over 5 million Chinese visitors, contributing to a total of 150 million overall visits by the end of this decade.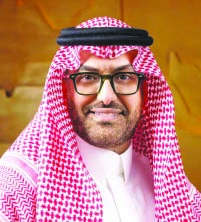 As part of its strategic initiative, the kingdom is investing a staggering $800 billion to position itself as a prime destination for travelers. With a focus on the thriving Chinese market, Fahd Hamidaddin, CEO of the Saudi Tourism Authority, has stated that$500 billion will be dedicated to promoting Saudi Arabia's attractions in new territories.
In a recent interview with China Daily, he revealed the country's commitment to engaging Chinese outbound travelers and outlined the strategies employed to achieve their tourism goals.
"One of the significant milestones in Saudi's efforts to attract Chinese tourists was the announcement of the Approved Destination Status(ADS) in partnership with China's Vice Minister of Tourism and Culture in September," said the Saudi tourism authority chief.
This achievement ensured that Saudi Arabia had eligible and approved destination promoters. Hamidaddin said the agency has now enrolled 700 partners in China, including strategic allies like Trip.com and Tencent's WeChat, to help tap into the Chinese market.
He emphasized a profound understanding of the Chinese traveler's preferences is paramount, as it shapes the strategies to attract and delight Chinese tourists. Chinese travelers are diverse, comprising early adopters, discoverers, and those seeking cultural and undiscovered destinations.
"To cater to these varying preferences, Saudi Arabia has invested heavily in research to identify the right segments eager to explore the kingdom,"he said."The strategy is rooted in creating both inspiration and comfort for Chinese travelers, recognizing that both elements are essential for building a successful destination."
Commenting on the recovery of the Chinese outbound travel market in the post-pandemic era, Hamidaddin said aviation is the key to recovery."When you look at all the destinations that have recovered, the speed of airline recovery often mirrors a country's overall rebound," he noted.
Hamidaddin believes that the introduction of airline services by Hainan Air and the upcoming launch of the China Southern Airlines route will establish vital connectivity between Saudi Arabia and China, boding well for the country's tourism industry.
As part of its Saudi Air Connectivity Program, the kingdom recently signed an agreement with Hainan Airlines to launch two new air routes serving Saudi Arabia and China commencing in September.
This deal follows the successful launch in August 2023 of the Riyadh-Beijing and Jeddah-Beijing routes by Saudi Arabia's national carrier Saudia, alongside the existing Jeddah to Guangzhou path. The new routes are expected to further stimulate bilateral tourism and trade ties.Hamidaddin highlighted the importance of encouraging travel for all purposes, including business, MICE(meetings, incentives, conferences and exhibitions),and leisure travel, as these segments are interrelated and contribute to overall tourism growth.
"China is not just a major outbound travel market; it's also our No 1 trading partner in the world," Hamidaddin said.
This fact underscores the strategic depth of the economic relationship between the two countries, serving as a strong foundation for broader business, cultural and people-to-people exchanges, including tourism.
"This just demonstrates the transformative power of business exchanges and how that will positively impact tourism going forward," he elaborated.
Hamidaddin recognizes the significant cultural and social differences between China and Saudi Arabia."The Chinese market is extremely tech-savvy and social media plays an integral role in everyday life," he said.
"However, our starting point is collaboration with Chinese partners to mutually benefit both countries.We're making major investments in China, but also want to pave the way for Chinese businesses to share in Saudi Arabia's growth opportunities.
"The goal is to create a soft landing and facilitate partnerships not just in China, but also here in Saudi. By working closely with Chinese counterparts, we aim to develop synergies that leverage each country's strengths for the benefit of bilateral economic and people-to-people ties."