British Airways to double Mandarin-speaking cabin crew
By Zheng Wanyin in London | chinadaily.com.cn | Updated: 2023-11-19 20:47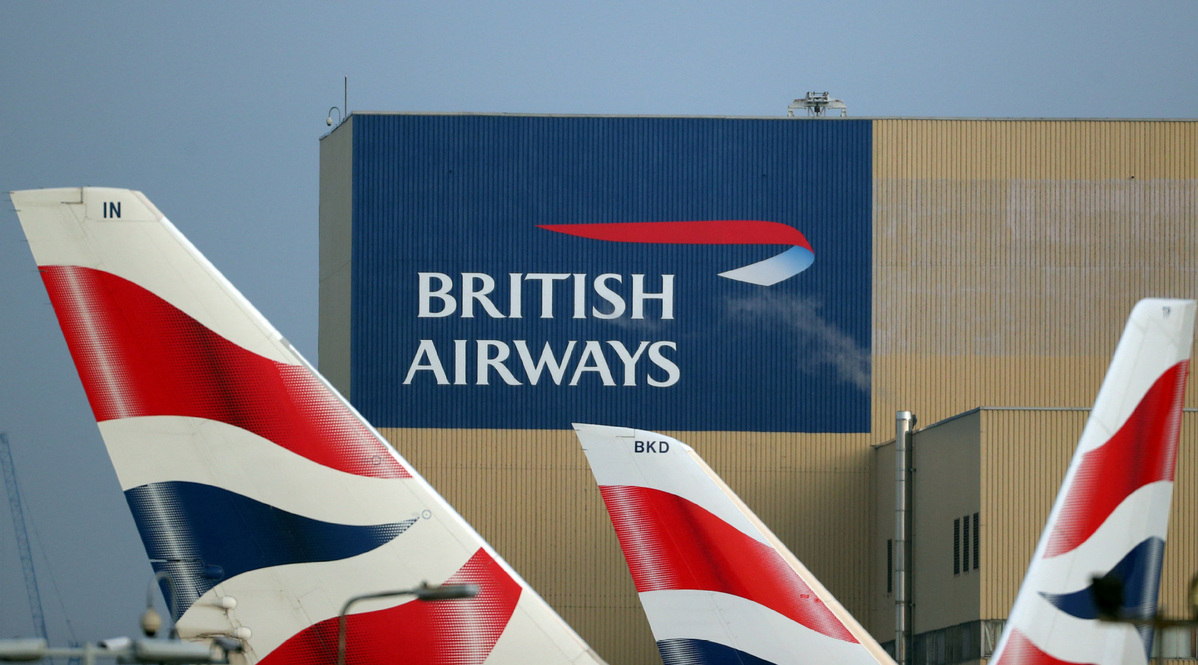 British Airways, the United Kingdom's flag carrier airline, announced on Tuesday that it is doubling the size of its Beijing and Shanghai-based cabin crews who speak Mandarin.
The airline, also known as BA, has initiated its largest international recruitment drive in China since the start of the COVID-19 pandemic, intending to enlarge its two crew bases in China to enhance service for Chinese customers on its flights to and from the country.
Following the hiring campaign, the number of Mandarin-speaking crew operating on any of the flights between the Chinese mainland and London is expected to increase from two to four.
"As travel from China to the UK continues to re-build, we are seeing a growing demand for flights between Beijing, Shanghai and London," said Calum Laming, chief customer officer of BA.
"We hugely value the contribution our Chinese colleagues make to our business, and growing our international cabin crew base allows us to ensure our customers receive the very highest level of personalized service."
BA resumed its daily service between Shanghai and London in February this year, one month after China lifted three-year-old travel restrictions, including quarantine requirements for inbound travelers.
The airline's flights to Beijing, now operating four times a week, were resumed in June.
"We are proud to have flown to the Chinese mainland for more than 40 years, and with 22 weekly flights between the UK and the Chinese mainland, our relationship has only grown stronger," said Laming.
"Our London to Beijing and Shanghai routes are hugely important to our businesses…We are fully committed to playing our part in restoring and strengthening this important travel corridor."