Star aura loses luster for livestream selling
By ZHANG ZHOUXIANG | CHINA DAILY | Updated: 2023-11-21 07:23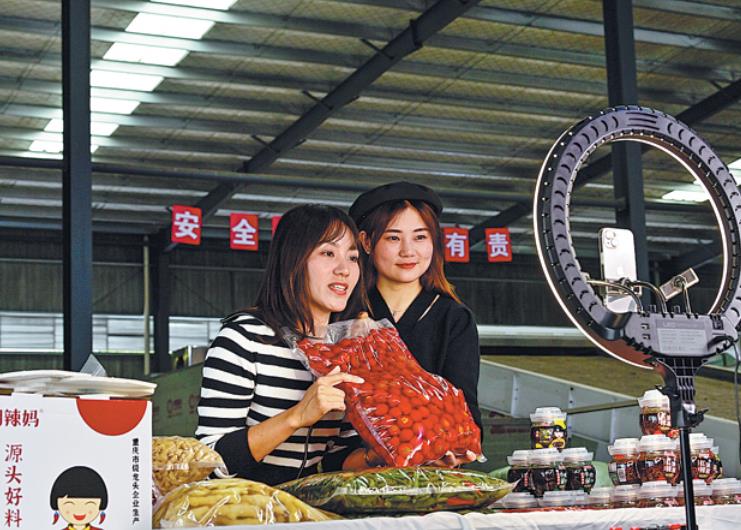 In the just-concluded Double 11 shopping festival, it has been noticed that there were more professional anchors than stars who were selling products or services through livestreaming.
That shows that multiple problems have emerged in the star-driven sales industry. Some stars are not careful about the quality of the products they promote, while others sell products at high prices. Some were even making false promises and/or lacking proper courtesy.
The stars may not be directly responsible for how they go about promoting the products, but it shows that the consumers expect honest online salesmanship. The novelty of watching stars in a livestream is gradually fading, and companies are now looking beyond the inherent advantage of tapping the large number of followers stars command.
This is because, of late, while people still rush to watch a star livestreaming to promote and sell a product, they do not necessarily buy the product. In one instance, a star's live broadcast attracted 900,000 viewers, but the sales volume was less than 2,000 yuan ($278.42). The market is maturing, and consumers are becoming more rational and are no longer falling for a star's aura when choosing their goods and services.
The continuous introduction of new regulations has also promoted the development of the livestreaming e-commerce industry. If stars hope to speculate on their fame in this industry, they must become more professional and be careful about the product they are promoting, as well as the manner. Otherwise, their credibility will be at stake.
If the other professional livestream salespersons want to survive in this competitive industry, they must pay more attention to the actual needs of consumers, rather than relying on speculation or other sales promotion stunts.
It is always the quality of the products and services that ultimately attract consumers. Only by getting the focus right can the livestreaming industry develop in the right direction.