Anti-corruption fight taken to the next level
By YANG ZEKUN | China Daily | Updated: 2023-11-21 09:31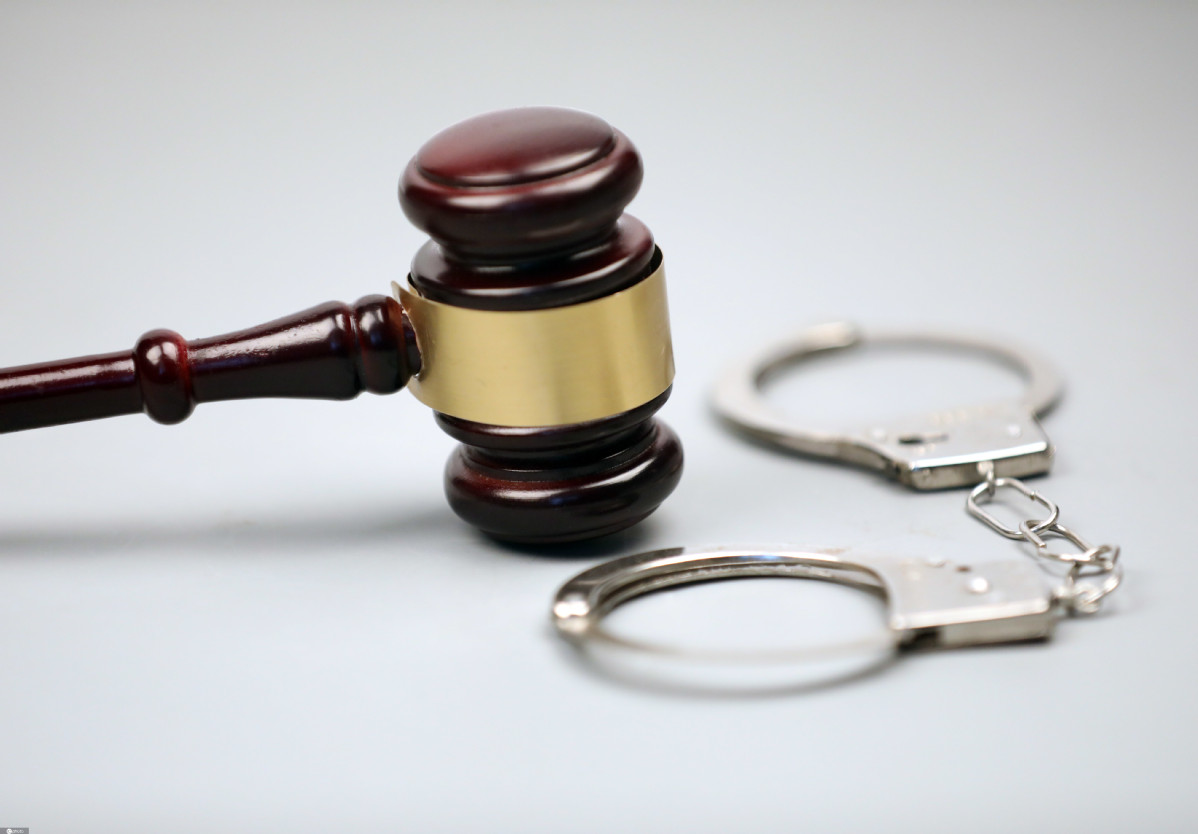 Government crackdown on financial sector safeguarding economic security
China has stepped up anti-corruption efforts this year in the financial sector, including on regulatory bodies and the banking, insurance and securities industries, to safeguard economic security.
The country's top anti-graft watchdogs, the Communist Party of China Central Commission for Discipline Inspection and the National Commission of Supervision, have disclosed investigations or penalties for approximately 90 cadres in the financial system.
Eight, including former Industrial and Commercial Bank of China vice-president Zhang Hongli, the former secretary of ICBC's discipline inspection commission Liu Lixian, and two former vice-presidents of the China Development Bank, Zhou Qingyu and Wang Yongsheng, were under the management of the Organization Department of the CPC Central Committee.
Officials from all five State-owned banks — ICBC, Agricultural Bank of China, Bank of China, Bank of Communications and China Construction Bank — have been investigated this year.
Investigations extended to officials from insurers, securities institutions, financial groups, banking regulatory bodies, the central bank, the securities regulatory system and local financial management departments.
The central financial work conference held in Beijing last month emphasized the need to address intertwined contradictions and problems in the financial sector. It said prominent issues that needed to be addressed included potential financial risks, low-quality and inefficient financial services to the real economy, repeated financial crimes and corruption, along with weak financial supervision and governance capacity.
Authorities were urged to adopt a solid and prudent approach to resolving risks, resolutely punish illegal activities and corruption, and guard against moral risks.
Zhuang Deshui, deputy head of the Research Center of Public Policy at Peking University, said recent announcements about investigations into financial sector officials were closely related to work arrangements made by the CCDI earlier this year, and were not solely due to concerns expressed at the central financial work conference at the end of October.
"This financial conference raised even higher requirements for combating corruption in the financial sector, aiming to use anti-corruption efforts to drive financial system reform and prevent financial risks," he said.
In January, a CCDI communique announced a resolute crackdown on corruption combining political and economic issues. It emphasized intensified efforts to combat corruption in key areas, and deepen rectification in sectors with concentrated power, intensive capital and abundant resources, such as finance, State-owned enterprises, political and legal affairs, and grain procurement and sales.
In September, the Political Bureau of the CPC Central Committee also called for intensified supervision of top leaders at all levels of State-owned enterprises and increased efforts to combat corruption and rectify undesirable work conduct during the review of the report on the first round of central inspection launched in March, targeting centrally administered enterprises, including those in the financial sector.
The central authorities' moves have set a stringent tone for how anti-corruption efforts will proceed in the financial sector, with Zhuang saying anti-corruption initiatives will continue to deepen.
A recent article published by the CCDI and NCS said systemic risks in China's financial system primarily stemmed from the systematic impact of macroeconomic changes on the financial system, the ongoing accumulation of risks within the financial system, and the spillover of external risks. It said the three types of risks did not exist in isolation and could easily resonate due to risk accumulation, triggering more extensive and widespread systemic financial risks.
Zhuang said corruption was one key risk in the financial system, and that problems related directly or indirectly to corruption could have a significant impact on political and economic security.
"Without substantial rectification and a crackdown, these problems could deplete financial resources and jeopardize economic security," he said.
Whether in China or elsewhere, the financial industry is prone to corruption due to its involvement with abundant resources and substantial interests. It is a longstanding issue, but the heightened anticorruption stance during the past decade has brought greater attention to corruption issues in the financial sector, he said.
Zhuang said the use of power for personal gain and the conveying of benefits lay behind many instances of financial corruption. For example, some officials in financial regulatory departments formed alliances with those they supervised, providing inside information, and certain practitioners used their advantages in the sector to obtain benefits, leading to financial disorder.