Minions' power circles the globe
By Zhang Xingjian | chinadaily.com.cn | Updated: 2017-07-26 09:22
New favorite for top enterprises
The power of those little creatures is not limited to the virtual world. They are providing celebrity endorsements for famous companies both at home and abroad.
From food to transportation, clothing to cosmetics, they seem to be everywhere.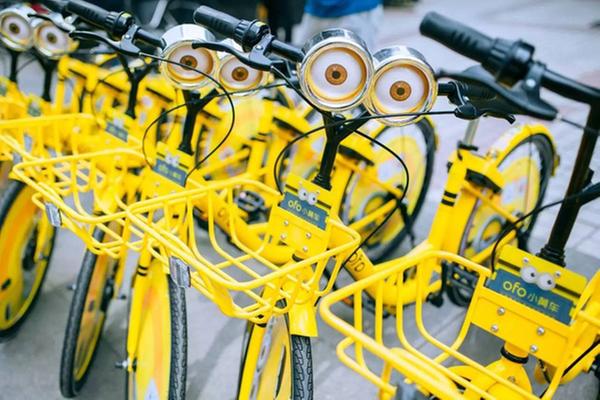 Minion mascot bikes [Photo/Xinhua]
For instance, Chinese bike-sharing giant Ofo partnered with the Minions in China last month.
New tailor-made bikes are characterized by two big eyes on the front of the bike and yellow Minion images on its body.
"First of all, Minions and Ofo's bikes share the symbolic yellow color, and they are the best choice to be our mascot. Besides, we hope to take advantage of the Minions' popularity to attract more young users," said Dai Wei, CEO of Ofo.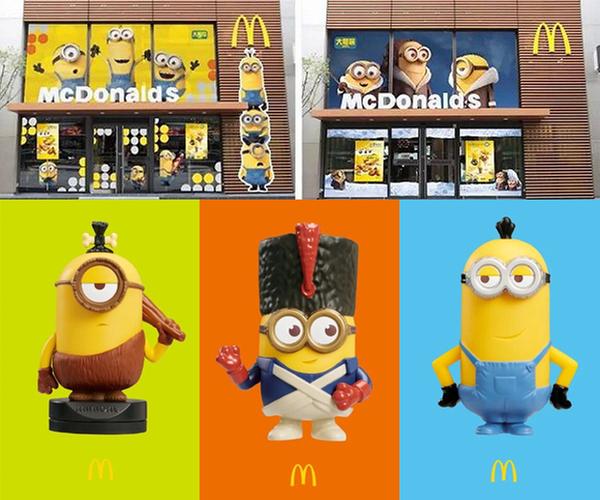 Minions are featured at fast food restaurant McDonald. [Photo/Xinhua]
Meanwhile, international fast food restaurant chain McDonald's also made friends with the Minions through a worldwide Minion-themed menu.
Many branches have even redecorated their restaurants to showcase the Minions with large-scale posters to welcome customers.
And if you are lucky enough, some servers will dress up as Minions and pose for a photo with you.
It is worth noting that the well-known color research institute Pantone announced "Minion Yellow" as an official new Pantone color in 2015.
"Pantone Minion Yellow is an illuminating, energetic, friendly and fun-loving yellow shade that immediately calls out to you," said Leatrice Eiseman, executive director of the Pantone Color Institute.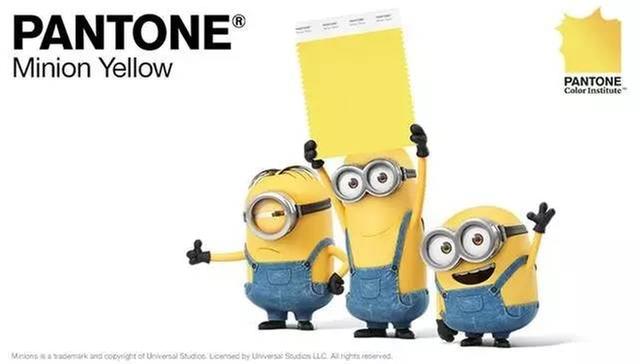 Minion Yellow [Photo/Weibo.com]