Showcasing a rich heritage
By Wang Kaihao | China Daily | Updated: 2018-03-13 08:37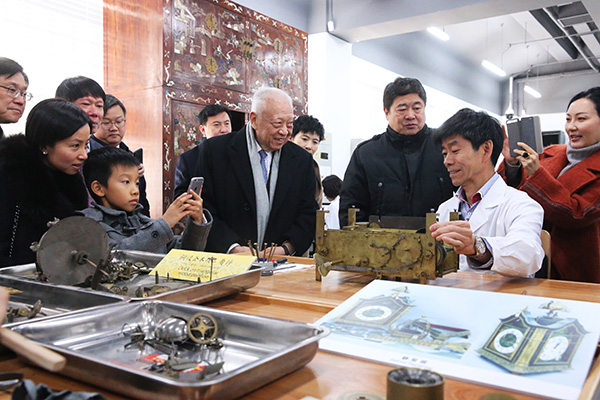 Issues to resolve
Despite the growing number of Chinese museums, the sector is experiencing "growing pains", as An calls them.
"Building museums is not like constructing houses. It's a systematic effort, starting from what to collect and how to nurture talent," he says.
An says museum expertise is sorely lacking in China. There are less than 50 universities in China with museology majors, he says.
According to him, setting up a double major for museology - for fine art or history students - could be one solution.
In a related development, the political adviser Wang Chunfa, director of the National Museum of China, said last week that archaeology institutes should hand in their discoveries to publicly-owned museums, complaining that "the national museum had not received any items from archaeology institutes for 20 years".
The remark sparked a debate and shed light on a problem faced by Chinese museums: How to source more high-quality exhibits?
To resolve the problem, professor He suggested that when archeological work was done, public museums could temporarily house some of the unearthed items without getting ownership.