Showcasing a rich heritage
By Wang Kaihao | China Daily | Updated: 2018-03-13 08:37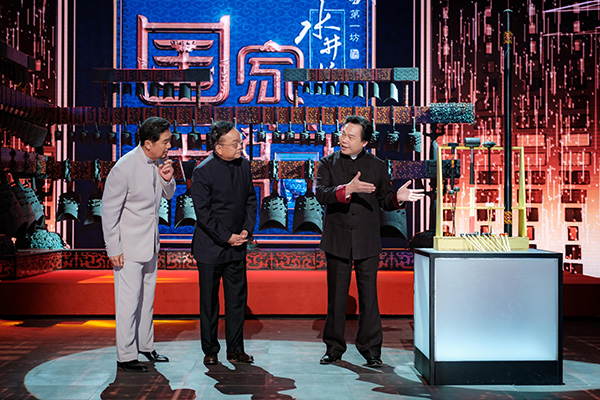 Collection of the world
A commonly asked question to Chinese museum professionals is: Why does China lack a national museum to house collections from other civilizations like the British Museum or the Louvre in Paris?
Professor He's response is: "Many foreign items housed in Western museums were collected due to historical reasons. And, many of them were illegally acquired. This is impossible to replicate, but Chinese people still need to better understand world history."
He sees more exchanges with overseas museums as one solution. But, he says, only once Chinese museums gain financial strength can they be more active in collecting foreign treasures.
As for the future of Chinese museums, He says: "Museums have to develop their own character. It is not necessary for a museum to cover everything."
Looking to the future, An says: "You have to build your own cultural identity. And, you have to seek mutual benefit and develop mutual respect as well.
"It's wrong to think one's culture is the best," he says.
"We need to give other cultures respect.
"Museums are a memory bank of the past, and today they help us better understand others."