Ecosystem volunteers return to real world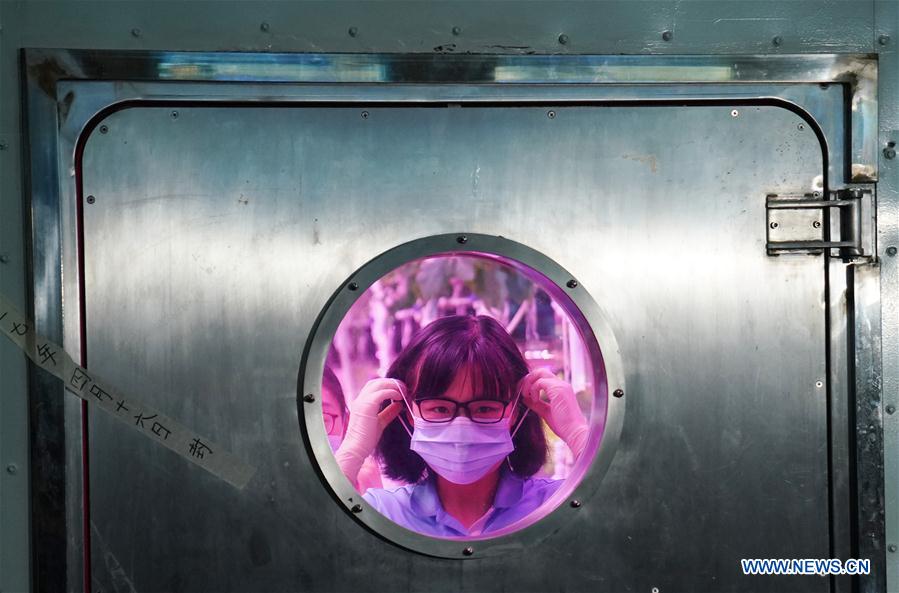 Professor Liu Hong, director of the Research Center of Space Life Science and Life Support Technology at Beihang, who heads the project, called bioregenerative life-support technology highly sophisticated and essential for long-term stays on extraterrestrial bodies. She said the experiment was successful in verifying the lab's overall design and reliability, determining such experiments' impact on humans' physical and psychological condition and exploring ways to support extended stays in enclosed ecosystems.
Liu Hui, one of the students who volunteered, said they all got along well and were kept busy with their various tasks and technical assignments.