Ecosystem volunteers return to real world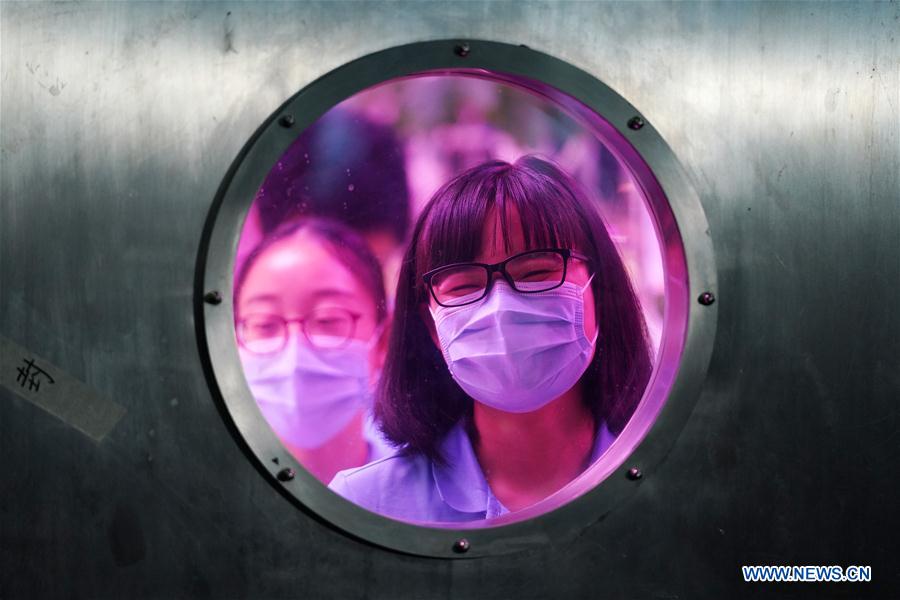 The Lunar Palace 365 experiment, which started on May 10 last year and ended after 370 days, was designed to see how the bioregenerative life-support system, in which animals, plants and microorganisms coexist, works in a simulated lunar environment. Water and food can be recycled within the system, creating an Earth-like environment.
The Lunar Palace 1 provides an environment like Earth's biosphere and can support four people. The 500-cubic-meter lab is hermetically sealed from the outside environment and the volunteers were not to leave except in case of emergency. It consists of three cabins-one for volunteers to live in and control the whole facility and other two used to simulate cultivating plants on the moon-and a total area of 150 square meters, according to Beihang.