Ecosystem volunteers return to real world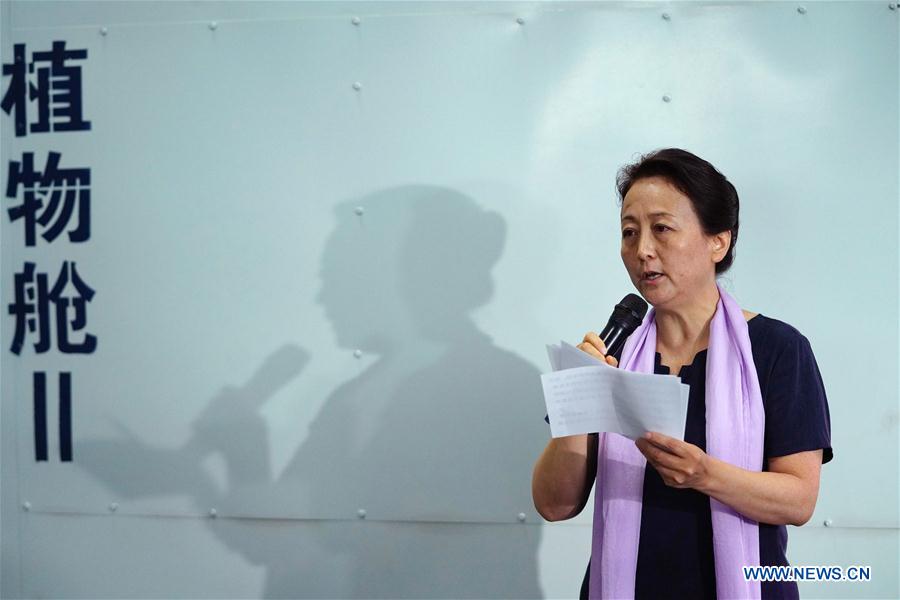 The volunteers planted grain such as wheat and corn and dozens of types of produce like carrots, tomatoes, mushrooms and cucumbers. Their harvest was part of their diet. They also grew mealworms that they processed into a source of protein, cooked with a little oil and water.
The second group completed a 200-day stay, breaking a world record set in the former Soviet Union when three people stayed for 180 days in a similar closed system in the early 1970s.