Ecosystem volunteers return to real world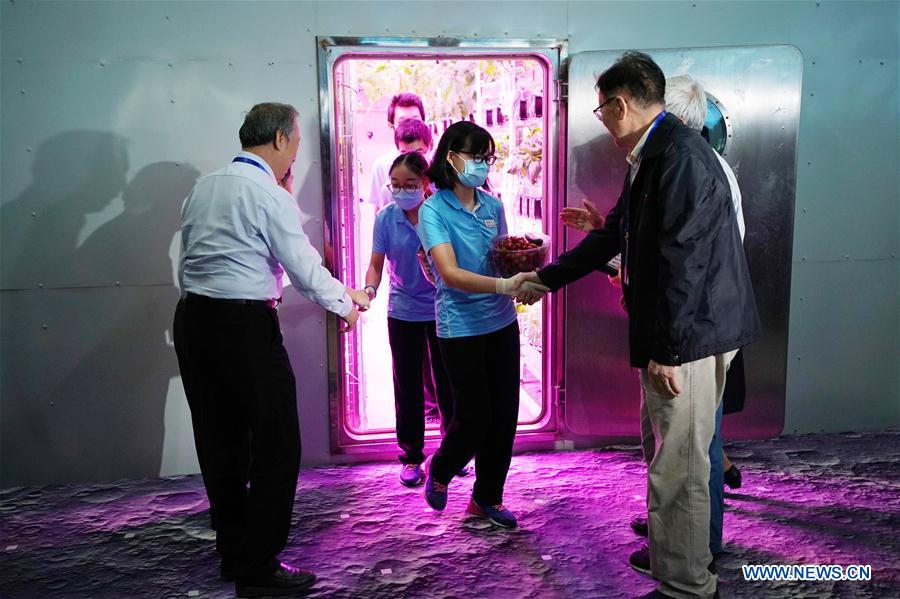 Next, the project team will begin research and development on small bioregenerative life-support instruments to be carried by the nation's lunar and Martian probes, Liu said. In-orbit experiments will help designers demonstrate and optimize related technologies, she said.
Fang Jiancheng, vice-president of Beihang, said the university would accept foreign volunteers, especially students and space fans, who wish to take part in such programs.