E-sports players chase dreams of stardom
By Aska Cheong in Hong Kong | China Daily | Updated: 2019-02-11 07:19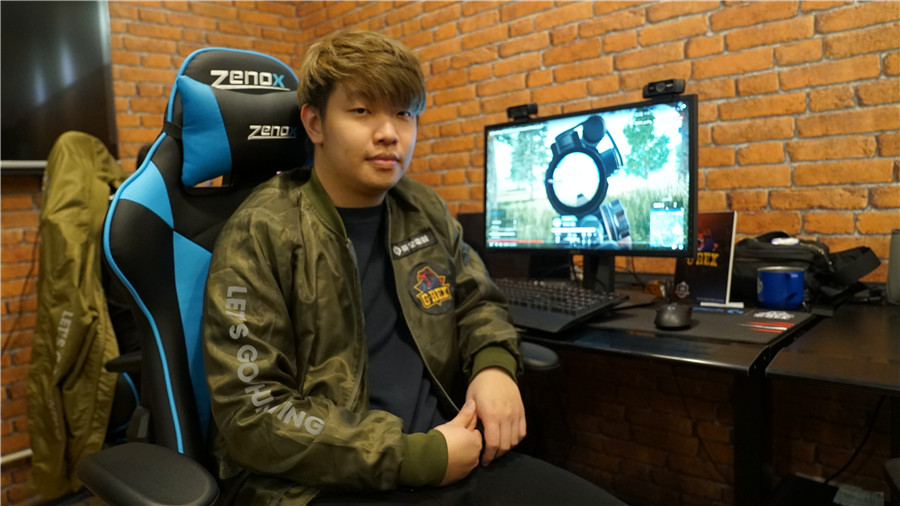 A series of personal troubles almost ruined Lau financially. He ran out of cash when he tried to form his own team, Raise Gaming, in 2016, but this probably wasn't all his fault. His principal investor's capital was frozen before a contract issue arose with HKA, his former employer.
He lost all his e-sports earnings, but persevered to lead new side G-Rex as a team director. The team is owned by the newly established company Emperor Esports Stars.
"I really like the feeling of winning competitions. That's why I have dedicated myself to this field. One of the greatest pleasures of e-sports is winning against others to make myself feel stronger," Lau said.
Abandoning the style of the brash kid who raised his arms and chanted at the camera when his team won the world championship in 2012, he is more reserved these days, and said he is devoting his efforts to raising another world championship team from Hong Kong.
E-sports stardom is the dream of many young people who find a "sense of belonging" while playing games.
E-sports is an abbreviation for electronic sports, a global market that reached $700 million in 2017 and is expected to total $1.5 billion next year, according to the analysis company Newzoo, which has its headquarters in the Netherlands.
The global viewership for the League of Legends World Championship Grand Final last year, which took place in South Korea, reached 99.6 million, according to Statista, an online statistics portal.
Related Stories