What's happening in the world next week
21st China-EU leaders' meeting will be held in Brussels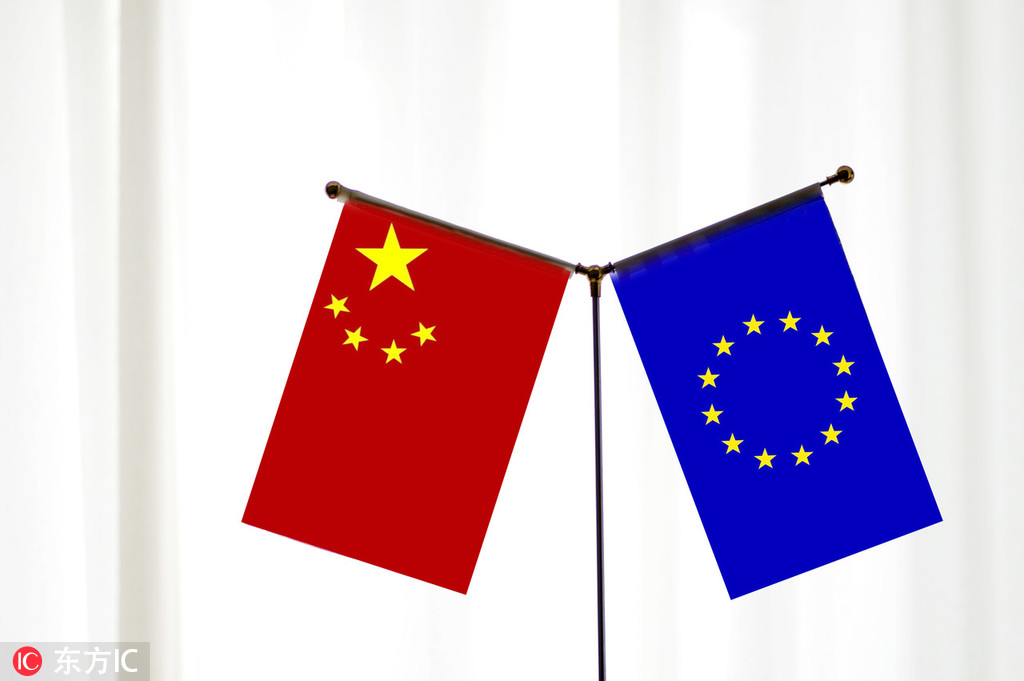 Premier Li Keqiang will attend the 21st China-EU leaders' meeting in Brussels and the 8th China-Central and Eastern European Countries leaders' meeting in Croatia after making an official visit to the country, from April 8 to 12.
European Council President Donald Tusk and European Commission President Jean-Claude Juncker will co-host the China-EU leaders' meeting. The premier will hold talks with both of them. It will be Li's fifth time attending the annual event.
China and the EU, which share common stances over multilateralism and free trade, will sign a number of agreements to boost ties in energy and other fields.
Li's visit is also set to boost cooperation with the regional bloc in major regional and international issues such as climate change and sustainable development, and to strengthen coordination in World Trade Organization reform and the G20.