What's happening in the world next week
Indian elections begin April 11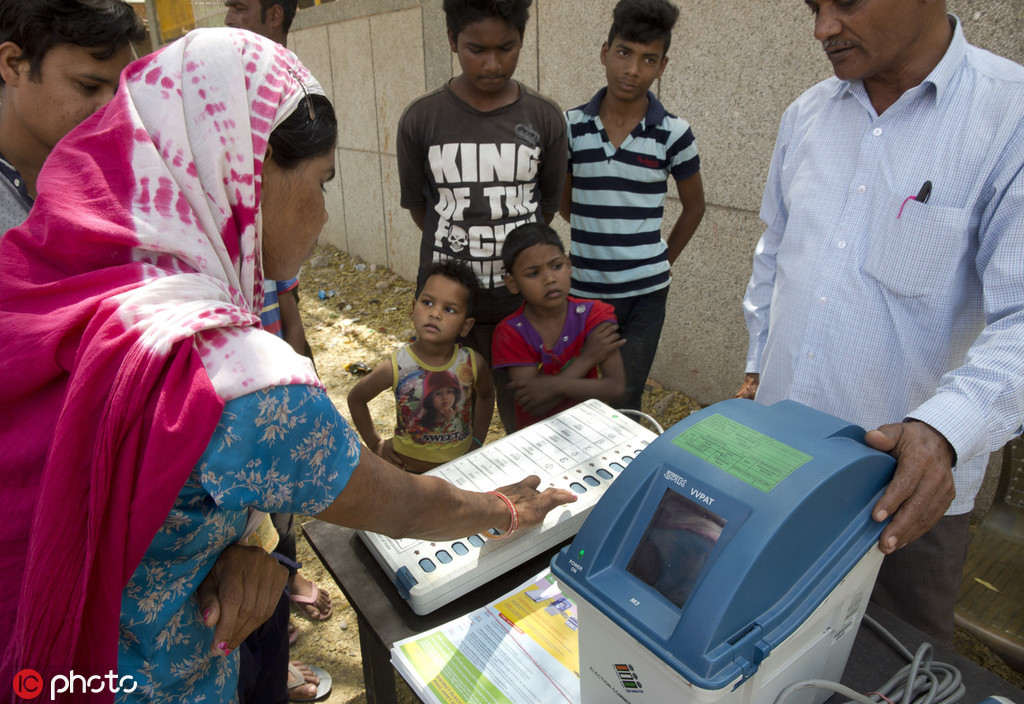 India's seven-phase general elections will begin April 11 and end May 19.
Prime Minister Narendra Modi's ruling Bharatiya Janata Party hopes for a second term, while the main opposition party, the Indian National Congress' President Rahul Gandhi, will also be contesting, with promises of an income subsidy program for the poorest families and for farmers.
A total of 900 million voters will be casting ballots across the country, as compared to 816 million voters in the last general election held in 2014.
All the votes will be counted on May 23.