What's happening in the world next week
Trump to host Egypt's Sisi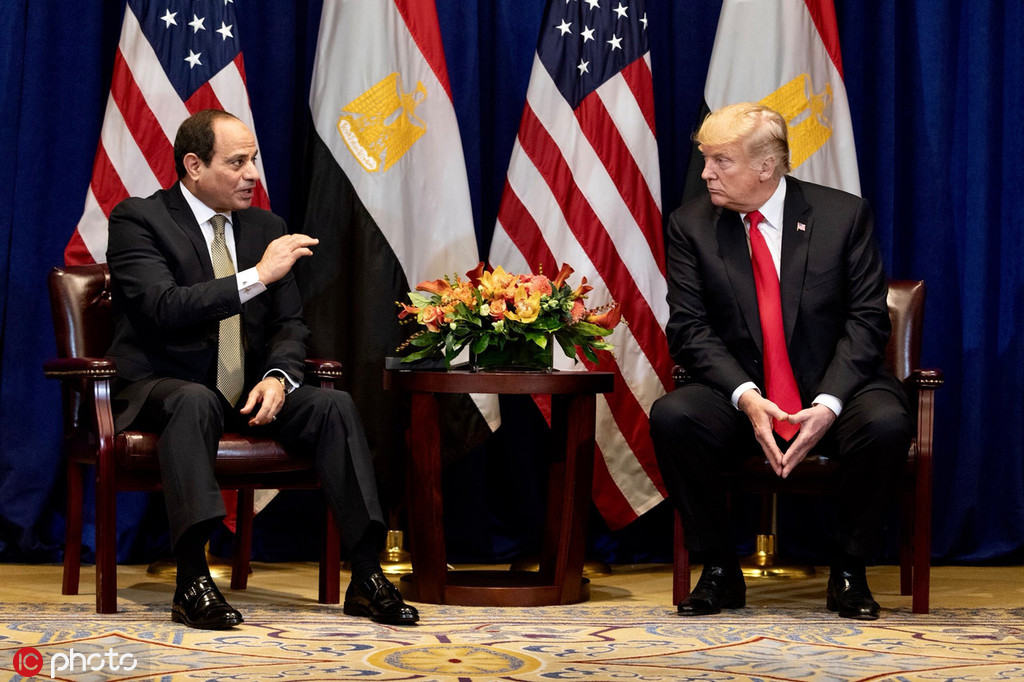 US President Donald Trump will host his Egyptian counterpart Abdel Fattah el-Sisi at the White House on April 9 to discuss military, economic and counterterrorism cooperation between their countries.
The two leaders will also discuss developments and shared priorities in the region, including enhancing regional economic integration and addressing ongoing conflicts in the Middle East.
Sisi's visit comes two weeks after President Trump signed an order recognizing Israeli sovereignty over the Golan Heights, a decision over which most United Nations Security Council members on Wednesday expressed regret.
The meeting at the White House will take place on the eve of Israel's national elections.