Appetite for fantasy, sci-fi
By Mei Jia | China Daily | Updated: 2019-04-12 07:53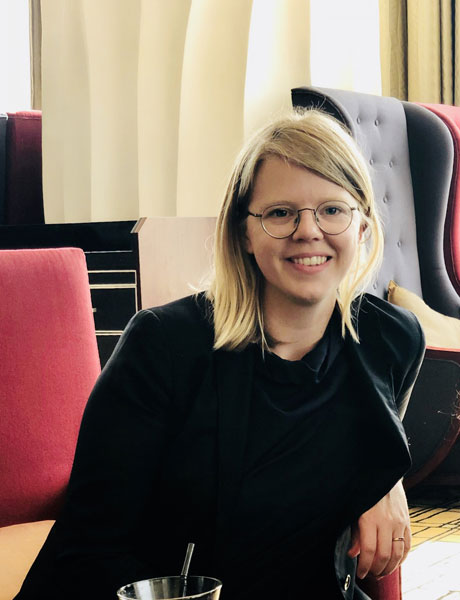 Holmwood adds that foreign literature is no longer "just Scandinavian crime novels" for British readers. Among the different strands that have contributed to such changes, one is that "fantasy, epic historical romances as well as science fiction are easier genres" to introduce ideas from another culture.
"People are looking for something new, and Chinese sci-fi and wuxia (martial arts) fantasy are stepping into this void," she says.
Gigi Chang, a freelance translator in Shanghai, released Condor Heroes's second book, A Bond Undone, in January. The Daily Mail in Britain calls it "a glorious, involving, kinetic epic".
Chang says besides the changing market, where translated works are becoming more prominent, the quality of Jin Yong's writing, as well as the series' experienced publisher, MacLehose Press, are factors that have led to its popularity in Britain.
"It's the mix of all these factors-timing, situation, people, most of which are beyond our control-that allows a broader readership, who might not have expressed interest in China or translated works to discover this story," she says.
"China's development over the past decades has also contributed to an increase in interest in the cultural output from this side of the world."
Having worked in the arts since the mid-2000s, Chang says she has seen the interest in Chinese culture broaden and deepen, "developing from perhaps the more direct visual aspects like contemporary art to embracing areas that require more investment of time and emotional involvement-books, films, TV, theater, games".