Appetite for fantasy, sci-fi
By Mei Jia | China Daily | Updated: 2019-04-12 07:53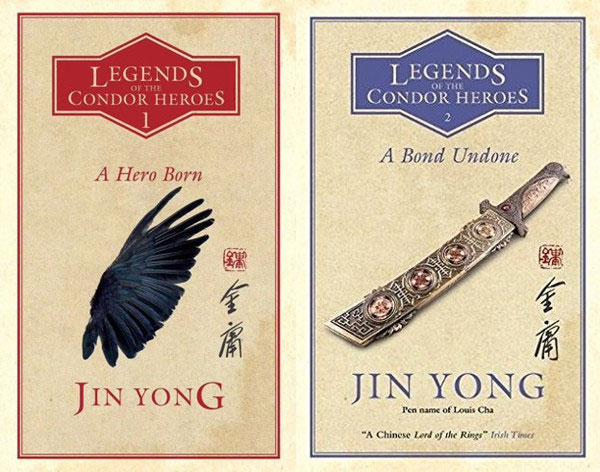 And publishers, literary agents, translators and scholars who took an interest in Chinese content over the past decades have paved the new way, she adds.
Other than fantasy and sci-fi, British readers are looking at established Chinese writers, as well as popular online authors, as was showcased at the 2019 London Book Fair held from March 12 to 14.
Writer Liang Hong spoke of her novel, The Light of Liang Guangzheng, during a literary chat of the fair with British translator Nicky Harman at the Guanghwa bookshop in London. A Don Quixotic figure, Liang Guangzheng is from Liangzhuang village, a place in China that Liang has studied and featured in previous works. Liang Guangzheng seeks "light" his whole life, but actually is a source of trouble for his children and fellow villagers.
"Liangzhuang is a typical contemporary Chinese rural space and my hometown. But it's not irrelevant to you here. With my stories about it, you can also take it as the center of the world, where people's fates in contemporary civilization are condensed and shared," media reported Liang as telling her London audience.
Liang's A Fortune-teller in a Modern Metropolis, translated by Michael Day, was launched online for free, leading the start of a new English-language series focusing on creative nonfiction from China, says Harman, who works for Paper Republic, an organization that promotes English translations of Chinese literature.
During the recent Bookworm Literary Festival in Beijing, Harman spoke of her latest translation, Broken Wings, written by literary master Jia Pingwa. Published by Alain Charles Asia Publishing in March, the novel tells the story of an abducted girl and her escape and her final return to the place where the crime happened, simply for lack of choice.