What's happening in the world next week
US President Donald Trump will visit Japan, European Parliament elections will be held, India's general election results will be announced, and the twice-yearly Economic Outlook will be released by OECD.
These are the international events under the spotlight for the week starting May 20.
US president to visit Japan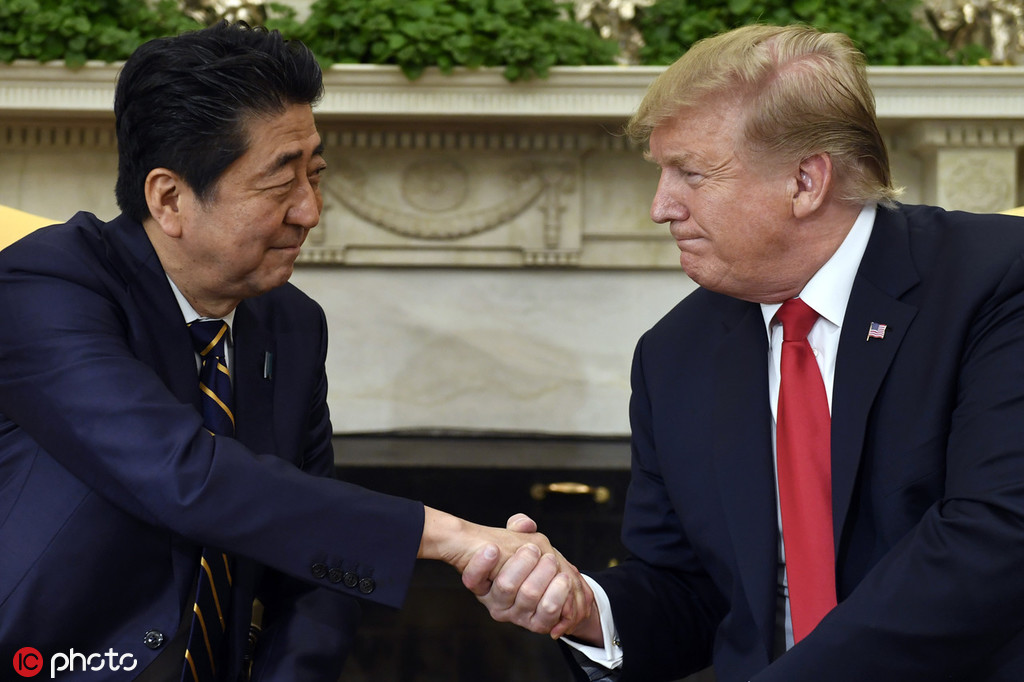 US President Donald Trump will travel to Japan on May 25-28, and he will become the first world leader to meet with the new emperor.
"Their majesties the emperor and empress will host a state banquet in honor of the president and the first lady," said a statement from Japan's Ministry of Foreign Affairs.
Trump will also meet with Japanese Prime Minister Shinzo Abe. Both agendas include discussions about the stalled negotiations over the DPRK's nuclear weapons programs.
"The two leaders will also explore ways to advance their shared vision of a free and open Indo-Pacific region, including steps that will strengthen our bilateral trade and investment relationship," the White House said in a statement.