What's happening in the world next week
OECD to release latest Economic Outlook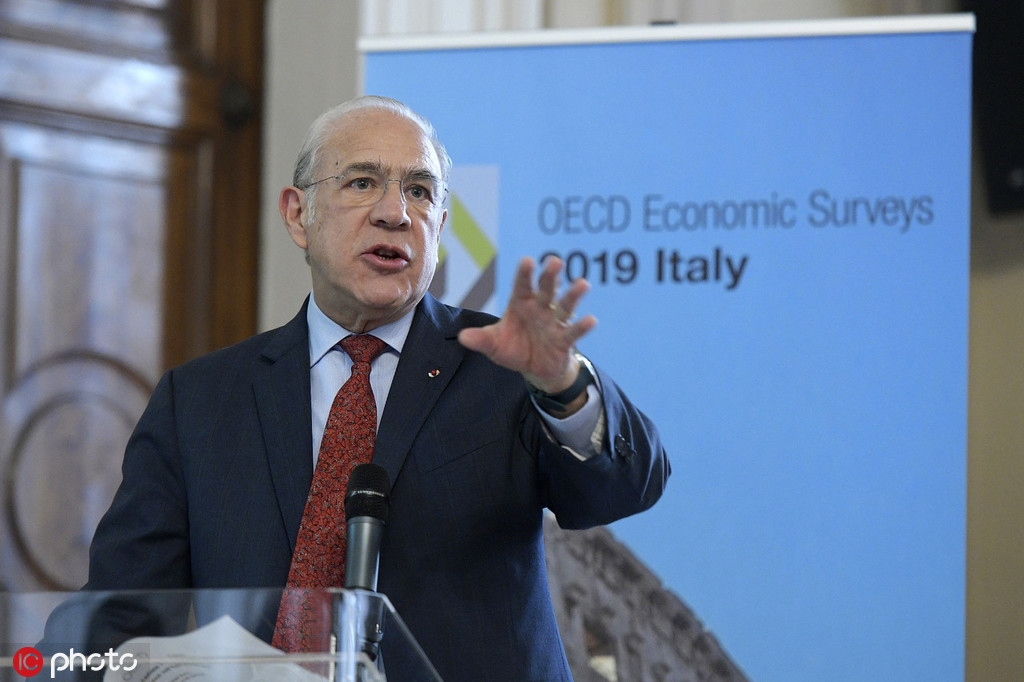 The Organization for Economic Co-operation and Development (OECD) will publish its latest Economic Outlook, containing analysis and projections for its 36 member countries and other major economies, at 11 am Paris time (9 am GMT) on May 21.
The global expansion continues to lose momentum, according to a report from OECD. Growth has been revised downwards in almost all G20 economies, with particularly large revisions in the euro area in both 2019 and 2020. High policy uncertainty, ongoing trade tensions, and a further erosion of business and consumer confidence are all contributing to the slowdown.
The Economic Outlook is a twice-yearly publication.