What's happening in the world next week
India's general election results to be announced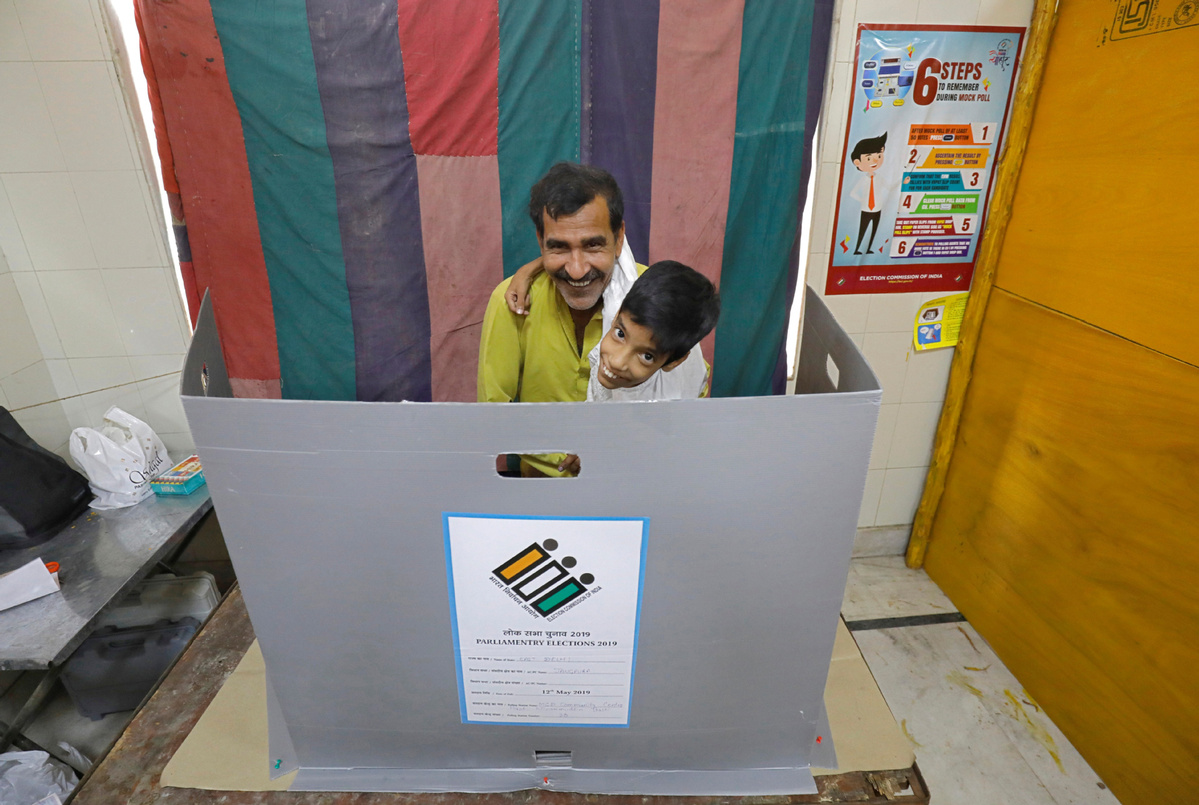 India's general election results will be announced on May 23.
India started the general election on April 11 with thousands of parties and candidates running in 543 constituencies across the nation.
The election is held in seven phases. The last phase of polling will take place on May 19, said India's chief election commissioner.
The most recent polls predicted that the coalition of parties led by the Bharatiya Janata Party could keep its majority in Parliament, paving the way for Narendra Modi to secure another five-year term as prime minister.