China backs box-office beast
By Xu Fan | China Daily | Updated: 2019-05-23 07:52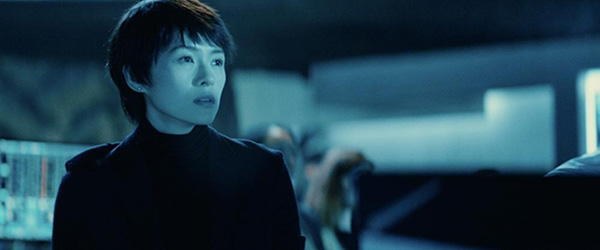 "As a Chinese actress, it was quite an eye-opening experience to participate in such a film," said Zhang during an interview in Beijing on May 14.
A day earlier, director Michael Dougherty, actresses Vera Farmiga and Millie Bobby Brown along with Zhang attended the premiere in Beijing, the launchpad for the film's global promotional campaign.
Picking up a few years after the 2014 film Godzilla ends, the new feature has a more powerful cast of monsters.
With the help of the colossal caterpillar-like creature Mothra, Godzilla, the enormous creature feeding on nuclear radiation, re-emerges from the ocean depths to restore the natural balance and fight against the three-headed dragon King Ghidorah and accomplice Rodan, a pterosaurs-like beast.
These monsters first appeared in Japanese film studio Toho's productions from 1954 to 1964, and have become a part of pop culture across the world. Hollywood rebooted the Godzilla franchise in 2014, and has since launched a new monster-themed series with Kong: Skull Island (2017) as the second installment, and Godzilla: King of the Monsters as the third.
The latest film will be released in North America and China on May 31.
China's expanding film industry has seemingly earned it a presence in the franchise. And unlike Chinese actress Jing Tian's brief appearance in Kong: Skull Island, Zhang's scenes in the latest film make up an important part of the tale, which begins in a secret base, shot in Southwest China's Yunnan province.