The tale of taels
By Zhang Kun | China Daily | Updated: 2019-06-04 08:05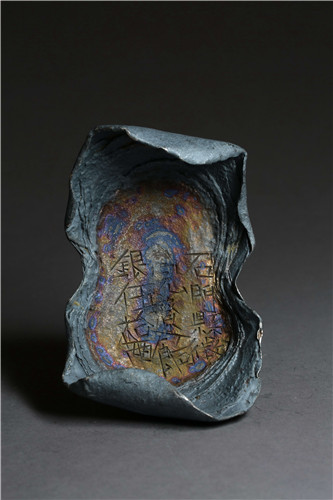 One tael is equivalent to about 37 grams, according to Wu Danmin, a researcher in the bronze department of Shanghai Museum, who is also the curator of the exhibition.
Although Chinese smelted and used silver as early as the Spring and Autumn Period (770-476 BC), the metal gradually gained its status as currency in the mid-Tang Dynasty (618-907). By the Ming Dynasty, silver became the predominant currency in China, thanks to the development of global trade, Wu says.
"There had long been a shortage of silver resources in Chinese history," Wu says.
When merchants traveled along the ancient Silk Road, silver was an ideal currency because it was light in weight and high in value. On the Maritime Silk Road, silver coins came in from Spain and Mexico. Mexican silver was then characterized by the eagle pattern and was particularly popular in the Chinese market.
The site of the Nanhai No 1 shipwreck is to the south of Taishan and Yangjiang in Guangdong province. It was discovered in the late 1980s, and in 2007, the ship was hoisted from the water and placed at the Maritime Silk Road Museum in Yangjiang. The Shanghai exhibition has many silver ingots from that wreckage trapped in globs of such materials as ceramic shards and shells, which were fused together on the ocean floor after a long period of submersion.
If you go
9 am-5 pm, Tuesday-Sunday, through July 28. Shanghai Museum, No 3 exhibition hall, 4F, 201 Renmin Avenue, Huangpu district, Shanghai. 021-6372-3500.