Unusual but true: Kumamon won't be 'torch bear' for Olympics
chinadaily.com.cn | Updated: 2019-06-14 17:00
Grandparents bike from Britain to Great Wall of China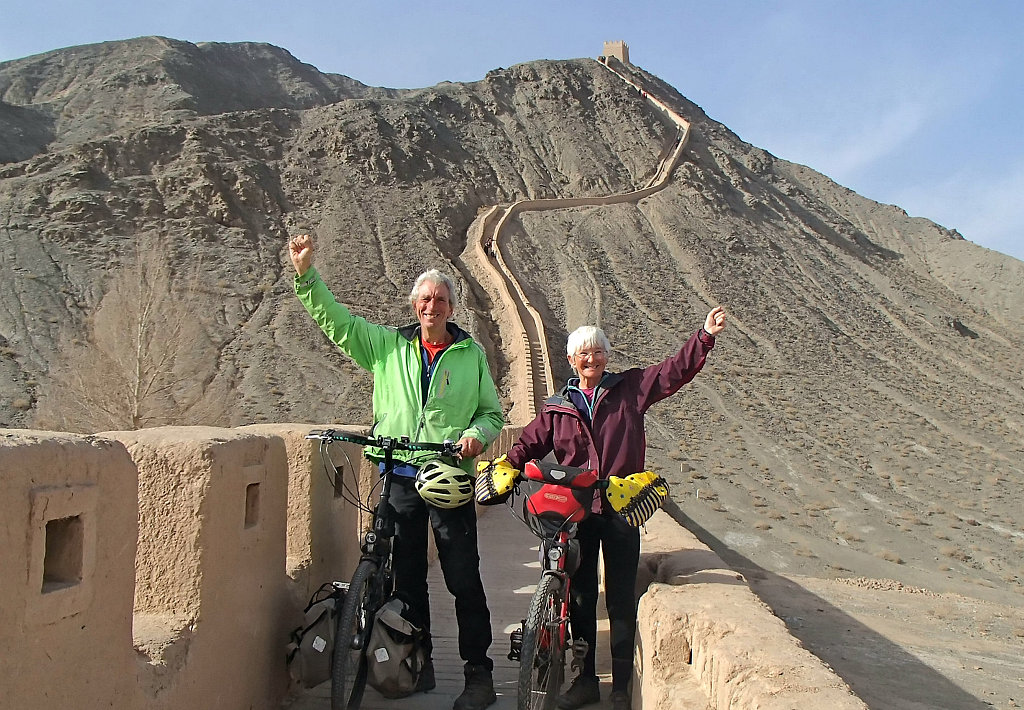 An inspirational couple in their 60s has traveled 12,000 miles across 16 countries from Britain to the Great Wall of China, riding their bikes the entire way.
Grandparents Peter and Chris Lloyd embarked on the epic 18-month journey after deciding to "do something a bit different" in retirement.
They traversed cities, deserts, mountains and everything in between as they crossed Europe, the Middle East and the Far East.