Unusual but true: Kumamon won't be 'torch bear' for Olympics
chinadaily.com.cn | Updated: 2019-06-14 17:00
Tiny cabin with sliding glass walls puts you closer to nature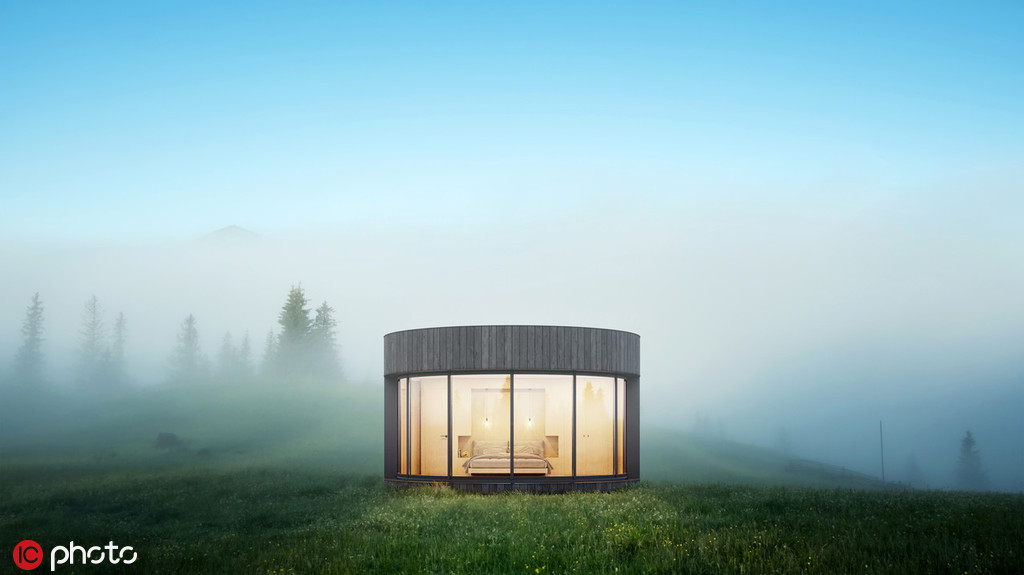 The cabins, called LumiPods, are just 183 square feet and contain a simple bedroom and bathroom. It's a little easier to get closer to nature thanks to these prefab, round cabins with sliding glass walls that can be assembled anywhere in the world.
Created for stressed-out city dwellers, they have a charred wood cladding and glass facade that slides open to provide a seamless connection between the interior and outdoor spaces. It's a great option for those looking to turn a plot of land into a vacation home.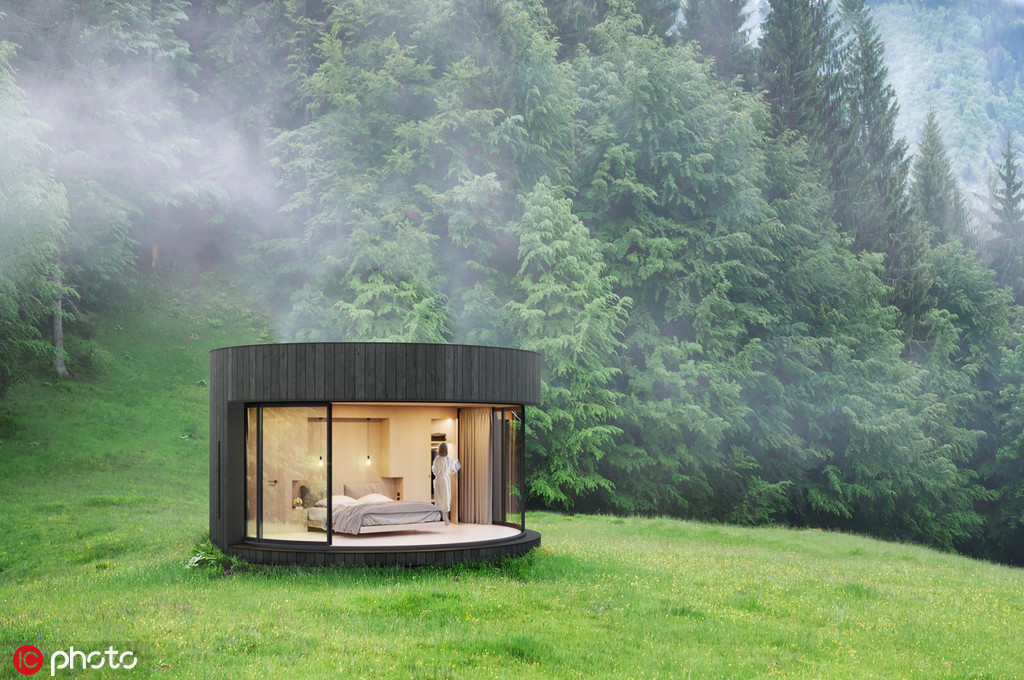 LumiPods must be connected to electricity, water and wastewater networks. But the company is currently exploring new technology in order to offer a totally off-grid version as soon as 2020.