Between a mountain and the sea
By Wang Ru | China Daily | Updated: 2019-06-29 13:32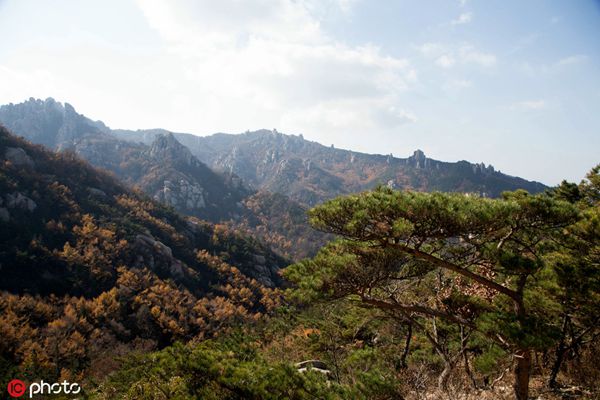 Such integration can also be seen in the emergency command center of this committee, where people from the local public security bureau, transport bureau and fire department are involved.
"In the past, when one bureau dealt with tourist issues, it usually could not solve the problems since it didn't have enough power. But the integration means many bureaus together can solve the problems with joint efforts and powers, which makes the whole thing much easier," says Wang Lanbo, the director of the Laoshan cultural and tourist development committee.
"For example, if a traveler lodges a complaint about food sanitation, all related bureaus like the price bureau, the market regulation bureau and the health bureau will immediately join in," says Wang.
The emergency command center is also a big data center.
In 2018, Laoshan worked with Chinese internet company Tencent and developed a "smart Laoshan" system.
The system enables those on duty to see all real-time data, including the volume of travelers, travelers' consumption patterns, the number of sightseeing vehicles, online public opinions and other things.
"We are also connected with the public security bureau's monitoring system. In the past it was unthinkable, but our integration of many tourist-related bureaus makes it possible. This is indeed an institutional innovation," says Wang.