Between a mountain and the sea
By Wang Ru | China Daily | Updated: 2019-06-29 13:32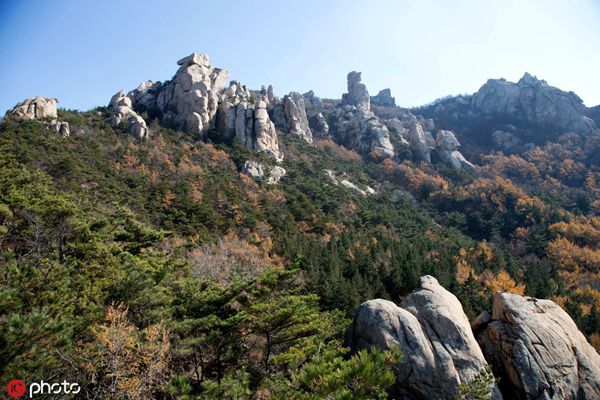 "We rent vacant houses from villagers and give them 30,000 yuan ($4,365) every year. And we also invite a team from the Central Academy of Fine Arts to redesign the place," says Li.
The homestays are especially suitable for families. There, travelers can enjoy a peaceful life amid the mountain and the sea. And cherry trees can be seen on the roadside.
"Also, we have formed an alliance with two other villages, Ximaiyao and Liuqinghe, to promote rural development. Now homestays and restaurants are the main industries here, but in the future we will promote more activities like camping, educational excursions, beach entertainment and intangible cultural heritage," says Li.
For now, there are 71 homestays in three villages, but Li promises to continue improving services for travelers.
"We faced many obstacles during our development of holistic tourism here, but we have overcome them, and will continue to do more things," says Wang.