Between a mountain and the sea
By Wang Ru | China Daily | Updated: 2019-06-29 13:32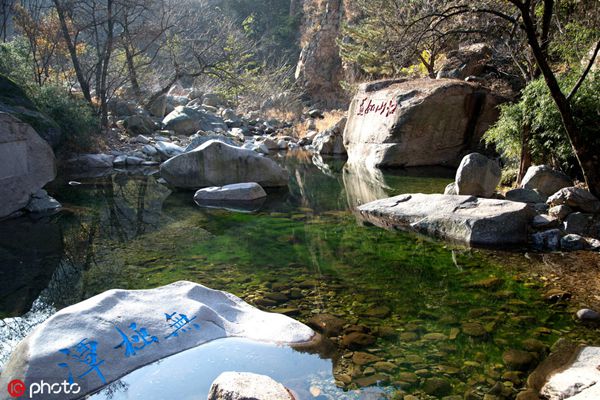 Also, Laoshan has had a tourist hotline 96616 since 2013 to deal with travelers' complaints, and help them when they are in need.
Now, the line receives about 60,000 to 80,000 phone calls a year, and sometimes over 1,000 a day.
"After training, our operators are familiar with the procedures, and they are very clear about whom they should contact and what resources they should dispatch when they receive calls," says Wang.
The operators are on duty 24 hours. And they are required to hand in their mobile phones when they are at work so that they are not distracted.
Speaking about the call center, operator Xin Wenshan says: "We have a meeting to review cases every month, during which we analyze cases and learn from them, so that all the operators can improve and help travelers solve problems."
Laoshan is also striving to promote rural tourism, a typical example of which is the development of homestays.
Speaking about the project, Zhao Yan, the chief of Laoshan district, says: "The development of homestays epitomizes Laoshan's effort to promote holistic tourism."
The "Xianju Laoshan" homestays, which mean "living in Laoshan like fairies" in Dongmaiyao village are a highlight of the project.
According to Li Shaoliang, the head of the Dongmaiyao village, the homestays are a good way to make productive use of vacant houses in the village.