Quotable quotes from 2019 China Internet Conference
Share - WeChat Wang Jian, Alibaba's technology chief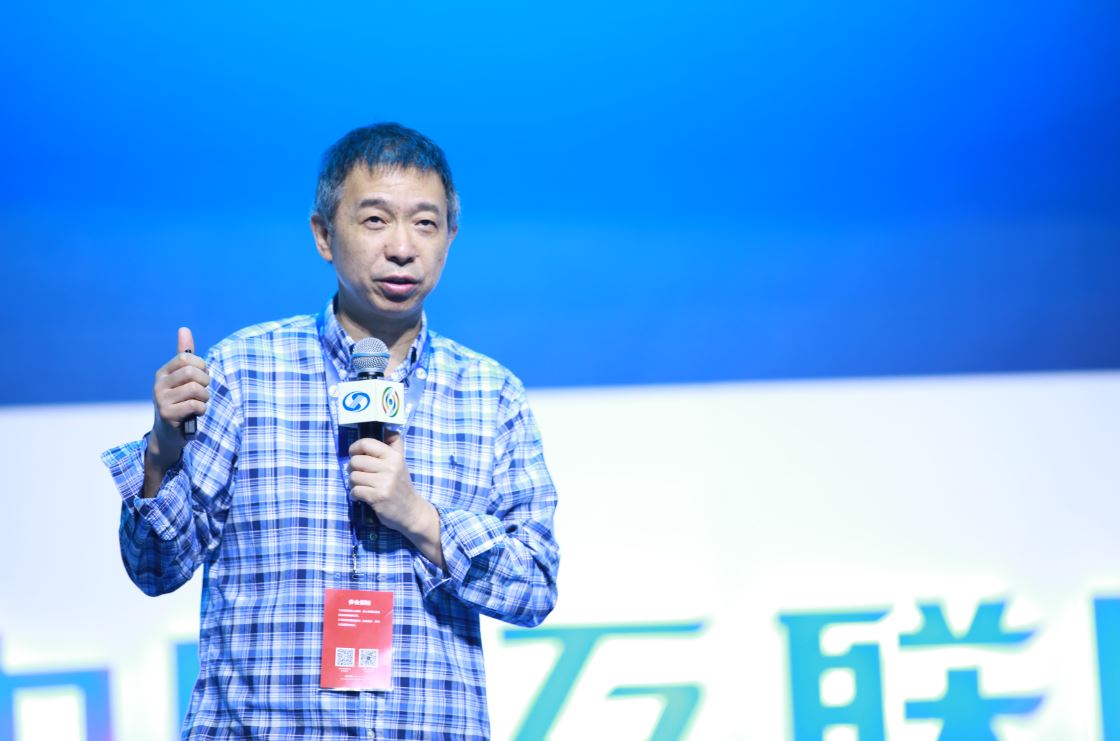 The internet is still very young - we don't even know what it can do. What we have known before is probably just a beginning.
When the internet can connect people's brains, which is the most difficult part, it will be the beginning of a real internet.
The value created by internet companies, whether from Google or Facebook, search engines or social media, is important to people. Meanwhile, their business value, in fact, has not seen a major change -- all survive on advertising.