Quotable quotes from 2019 China Internet Conference
Share - WeChat Ma Bin, vice-president of Tencent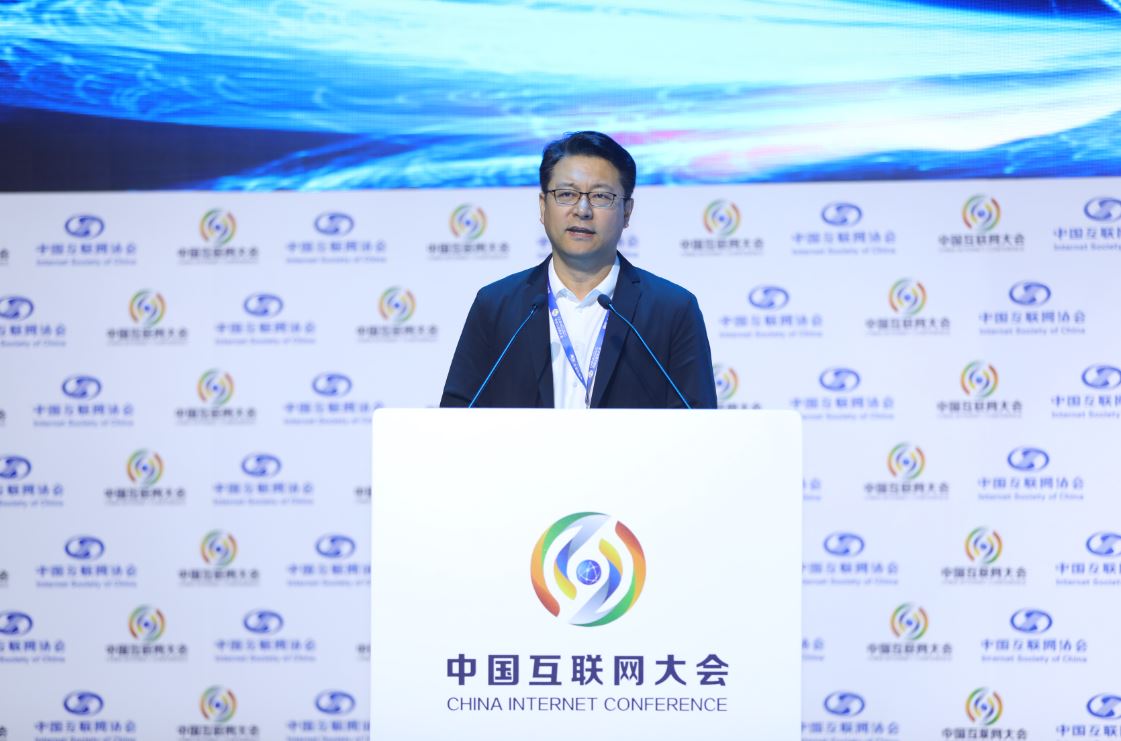 In face of external changes, we have to think about our success model and whether it is still useful in the future. Can we take a step out of the comfort zone? How should we change when the future really comes? Knowledge can be out of date, and only rapid iteration can help us connect with the future.
We should make full use of the internet industry cycle and grasp its rhythms. Choosing what not to do is more important than doing.
The first half of the internet has taken advantage of some weaknesses in human nature. People are lazy, greedy and vainglorious, so it comes with reviews, various levels and all kinds of free things.