Quotable quotes from 2019 China Internet Conference
Share - WeChat Qi Xiangdong, chairman of Qi An Xin Group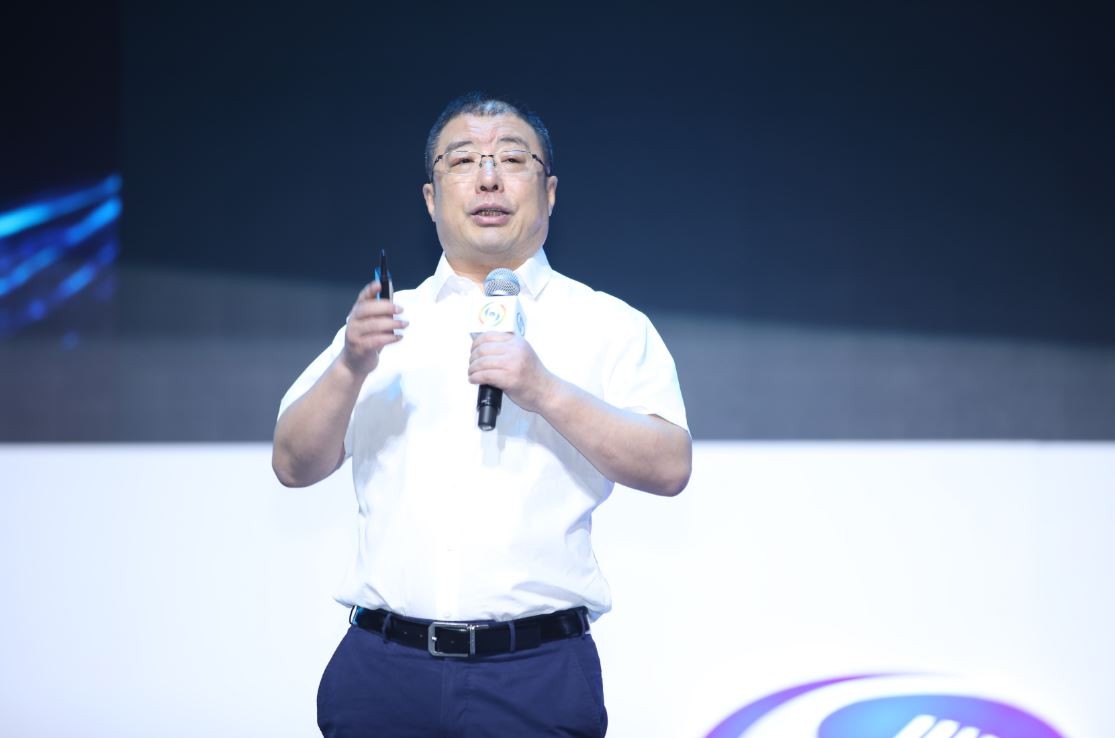 The winter of the internet industry, which started last year, is a result of old-style thinking. Some companies still stick to the way of thinking or practices from 20 years ago, which will definitely fail in today's internet.
For a company's business, business to business has taken the lead in today's development and become the mainstream for starting a business, while business to consumer was over the hill.
Mouse clicks, eye-catching or good catches are common words in the business-to-consumer sector, while business to business emphasizes scenarios and customization. We first have to learn from customers, meet their needs and then create value for them.