Quotable quotes from 2019 China Internet Conference
Share - WeChat Wang Xiaochuan, CEO of Sogou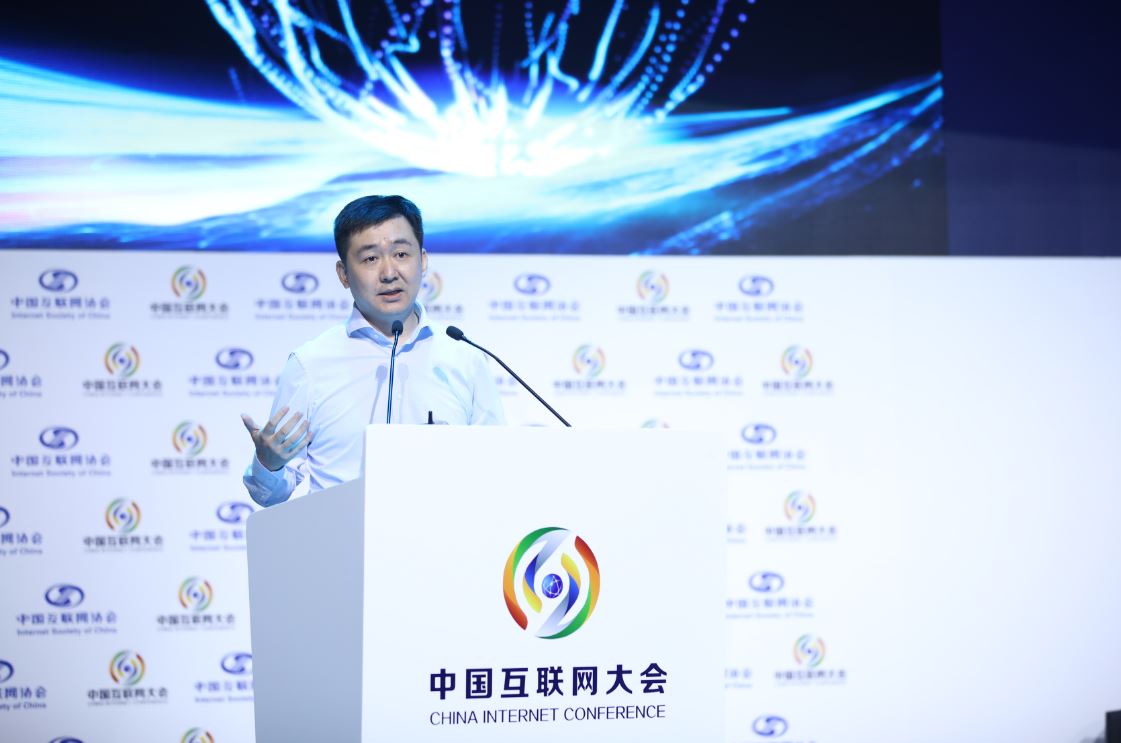 As the power of the internet is growing, it is necessary for the internet to take on more responsibility, and take care of the national economy and people's livelihoods.
It's hard for people to kick the habit of using search engines for medical information -- more than 50 percent of people still use search engines for health concerns. Search engines today play an important role in connecting users with medical information and hospitals.
In the next stage, there will be internet companies using technology to have a greater connection with public hospitals, and they will work together to build the medical system, which is expected to see new integration in the next five to 10 years.