Bouncing around globe to ping-pong pinnacle
By ZHAO XU in New York | China Daily Global | Updated: 2019-07-20 05:08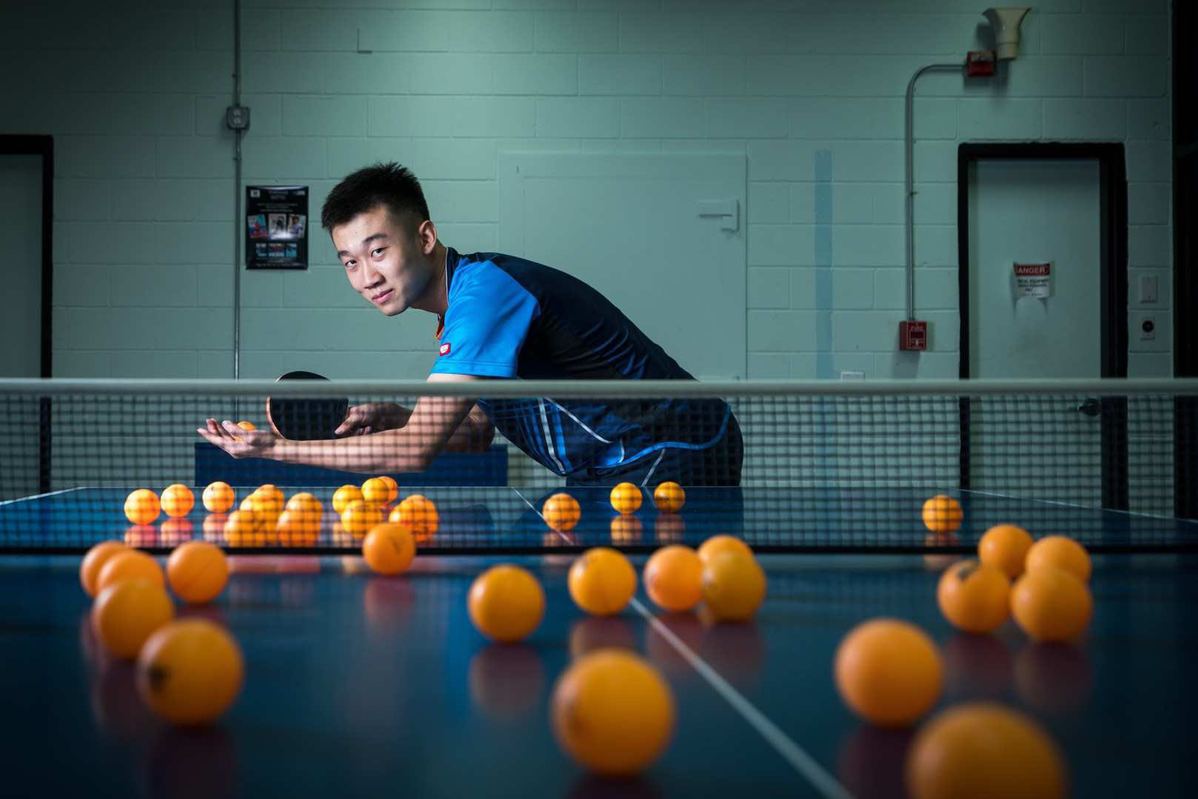 Back in 2011, Zhang was a promising 14-year-old training frenetically with the best team in Beijing, with the sole expectation to join the Chinese National Team and compete on the world arena in the not-so-distant future.
In October that year, Zhang, together with his parents, had a weeklong vacation in the US. "We were told by a friend of my father that by the time we were arriving at New York, there would be a tournament at a ping-pong club in neighboring Pleasantville, a suburban village just a 50-minute train ride north of Manhattan," he said. "We made sure to show up in time."
So there was Zhang, coming out of nowhere to fight his way into the top eight among the 162 participants in the first-ever tournament held by the newly opened Westchester Table Tennis Center.
However, the teenager didn't make much of an impression on Will Shortz, one of the co-founders of the club who's a ping-pong fanatic plus crossword-puzzle master of The New York Times.
The next year, Shortz, chairman of the World Puzzle Federation (WPF), was in Beijing for the World Sudoku Championship. Seeking out table tennis clubs to add to his ever-growing list, Shortz found an ideal local host in Kai, who was more than willing to show his new friend his country's ping-pong prowess.
The two bonded, and Shortz asked Zhang whether he would like to play in the States.
"The same question was raised while I was in the US half a year before, at that time my answer was a definite 'no'," said Zhang. "However, things changed."
"Within those six months, competitions were held within our team to select the best for short-term training with the Chinese National Table Tennis Team. Twice I missed the opportunity," he said. "So I said to myself: 'You are not going there.' … The disillusionment was crushing."