'Cinderella stories' hold staying power in modern age
By Victor Zhang | chinadaily.com.cn | Updated: 2019-07-20 07:31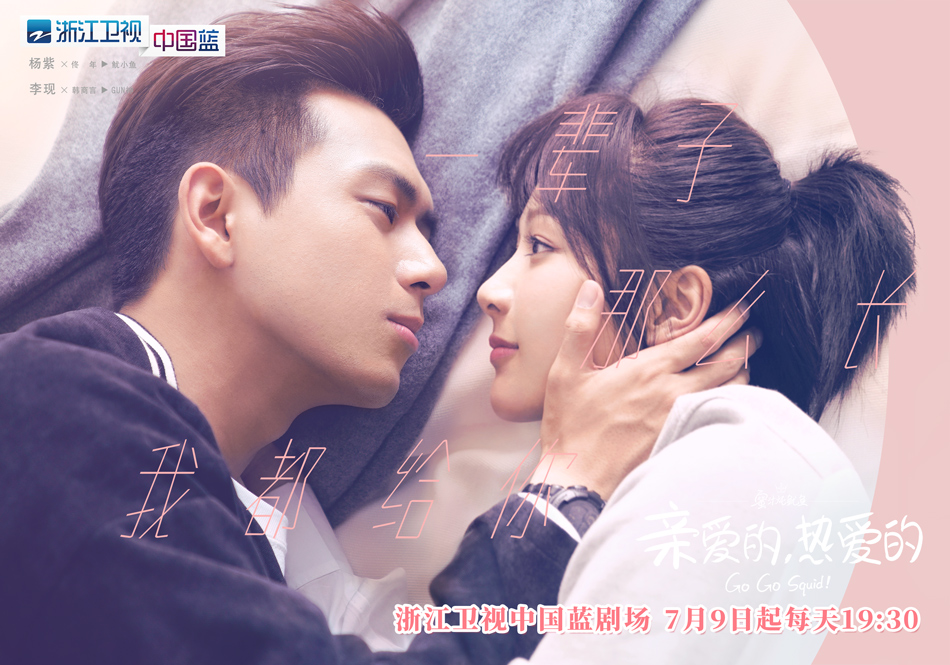 As the summer heat keeps people inside and glued to their TV screens, this season presents a golden opportunity to show off the best Chinese TV dramas.
Last year, the inspiring story of the heroine Wei Yingluo rising from a lowly maidservant to a royal concubine made the period drama The Story of Yanxi Palace the most Googled TV show of 2018. This year, a modern romance series titled Go Go Squid is likely to follow suit.
Starring actress Yang Zi and actor Li Xian, the 42-episode drama provides a blueprint on how to woo the ideal boyfriend.
Yang plays the role of Tong Nian, a talented online singer who falls in love at first sight with a cybersecurity professional named Han Shangyan played by Li. From their "meet-cute" at an internet café to their interactions in daily life, the couple has given many viewers an example of a perfect relationship.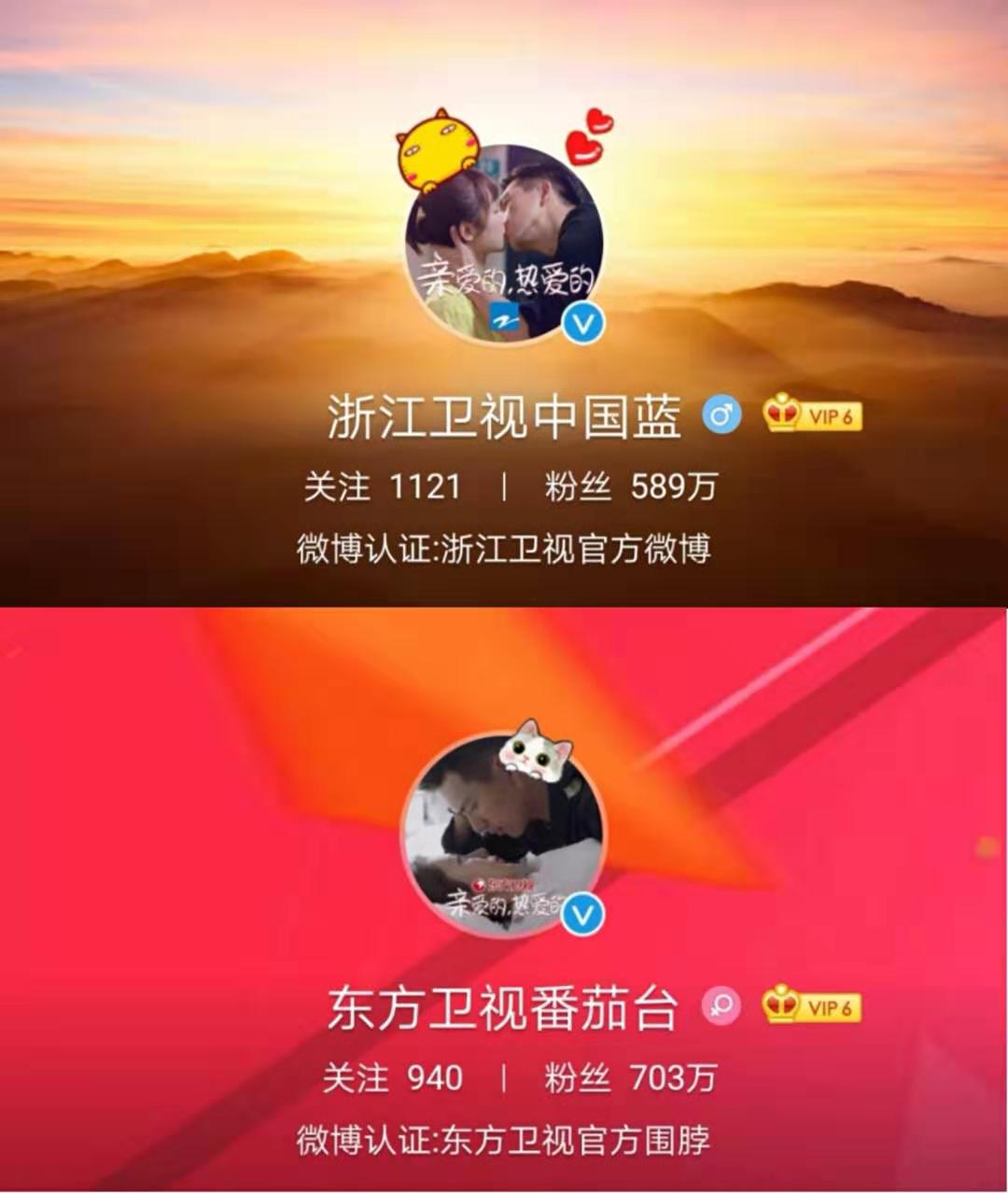 Since its July 9 debut on Zhejiang TV and Dragon TV, Go Go Squid has aroused heated discussion on Chinese social media. For instance, the show's official hashtag has been viewed more than 12 billion times on Sina Weibo, China's Twitter-like social media platform.
Two broadcast stations have also changed their official Weibo logos to the posters of the drama, an unprecedented bid for higher ratings and appeal to a wider audience .