'Cinderella stories' hold staying power in modern age
By Victor Zhang | chinadaily.com.cn | Updated: 2019-07-20 07:31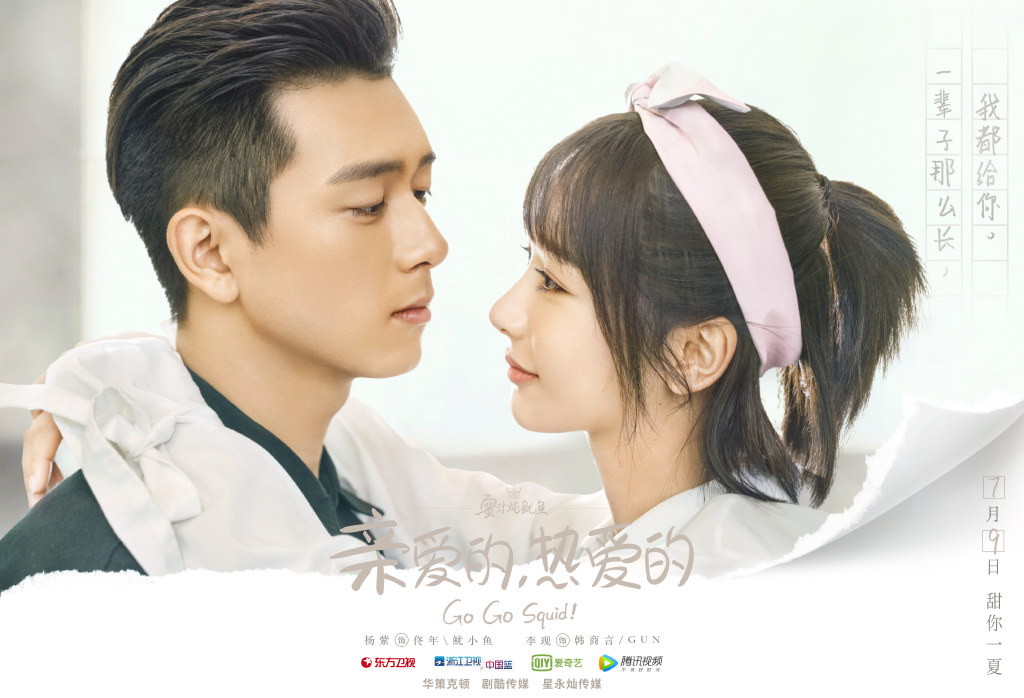 Why do these romances maintain their appeal?
Firstly, more often than not male characters in those dramas come from rich or powerful families. They boast perfect academic backgrounds and enjoy high status in society. They are born to be winners and their suitors are standing in line — metaphorically speaking. However, most are lonely and have slightly off-kilter personalities, and they often put true love before family background and personal gain. Under such circumstances, a pure and kind woman from an ordinary family can get their attention and ignite their curiosity. Because of this setting, many women develop empathy for the female protagonist, and they often put themselves in her shoes.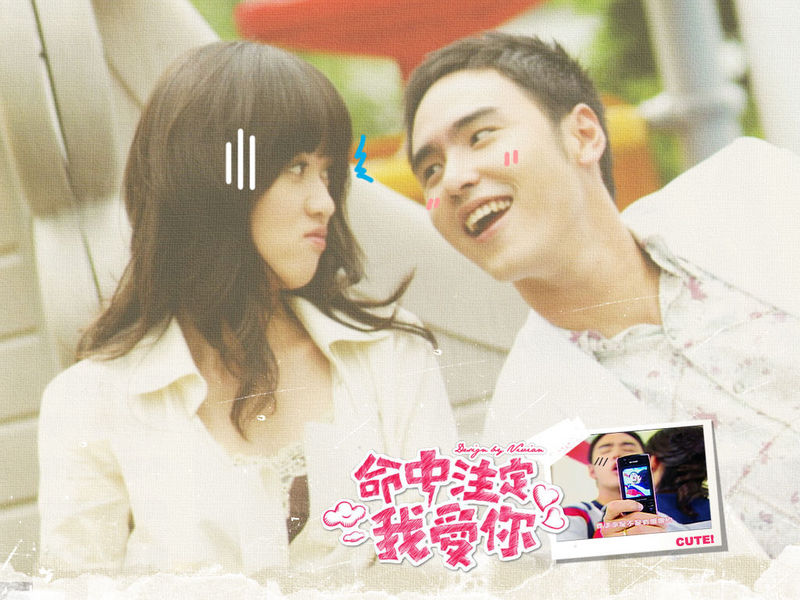 Secondly, most of the male characters appear to be perfect boyfriends — but not every girl can win them over. Therefore, when "Cinderella" decides to pursue her "Mr. Right", the love journey might not be so smooth. The onscreen couple may encounter all kinds of challenges and difficulties, but when the happy ending finally comes most viewers will be pleased and assume everyone lives happily ever after.
Last but not least, most audiences are often faced with great pressure in daily life. Most just want to see a warm and encouraging story in their spare time, and doing so is a perfect way to relax and free themselves from the fetters of the real world. After all, there's nothing wrong with seeking a little comfort.
The author is a freelancer for China Daily website. The opinions expressed here are those of the writer and do not necessarily represent the views of China Daily and China Daily website.