'Cinderella stories' hold staying power in modern age
By Victor Zhang | chinadaily.com.cn | Updated: 2019-07-20 07:31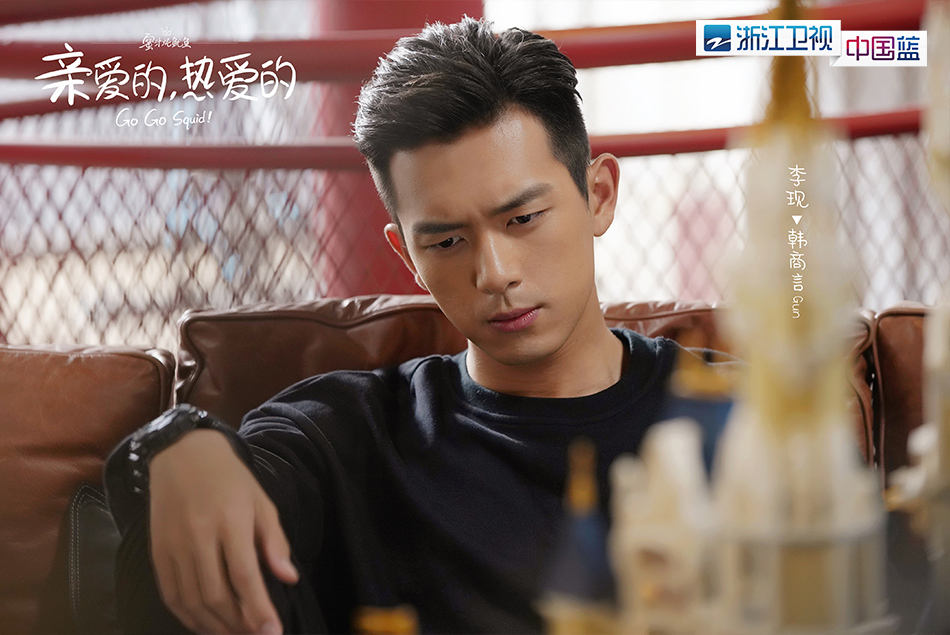 And just like Jamie Dornan in the film Fifty Shades of Grey, Li has become the latest "McDreamy" for viewers in China. It is no exaggeration to see many young Chinese women have shown their admiration for the actor on social media.
Many males think those female fans are crazy, and wonder why what they see as an unrealistic love story would touch the hearts of so many women. But sometimes men just don't understand the power of the "Cinderella story".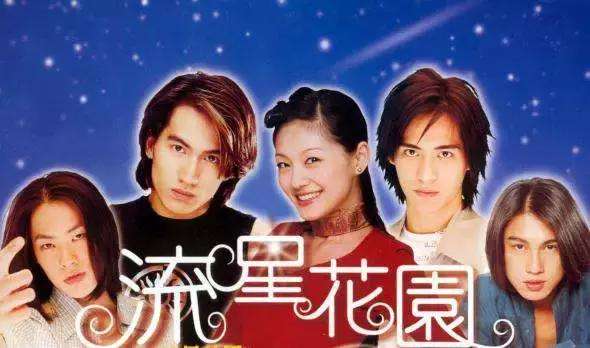 Everlasting appeal
Let's turn back the clock to the early 2000s, when the megahit Taiwanese drama Meteor Garden featured a cast of young idols. Many people in younger generations have precious memories of that show. I still remember nearly all my female classmates arguing who was the coolest man on the show during breaks.
No one imagined such a romance would have such cultural influence with the Chinese mainland and Asia as a whole. But to my mind that's the beginning of the Chinese Cinderella story on the small screen.
In subsequent years, an endless stream of similar romance dramas has emerged, and many of which have broken ratings records. From Frog Prince in 2005 to Romantic Princess in 2007 to Fated to Love You in 2008, Chinese TV watchers have yet to get bored with the classic story of an ordinary woman winning the affection of powerful men.