Hollywood's great Chinese story
By Hong Xiao in New York | China Daily | Updated: 2019-10-04 10:23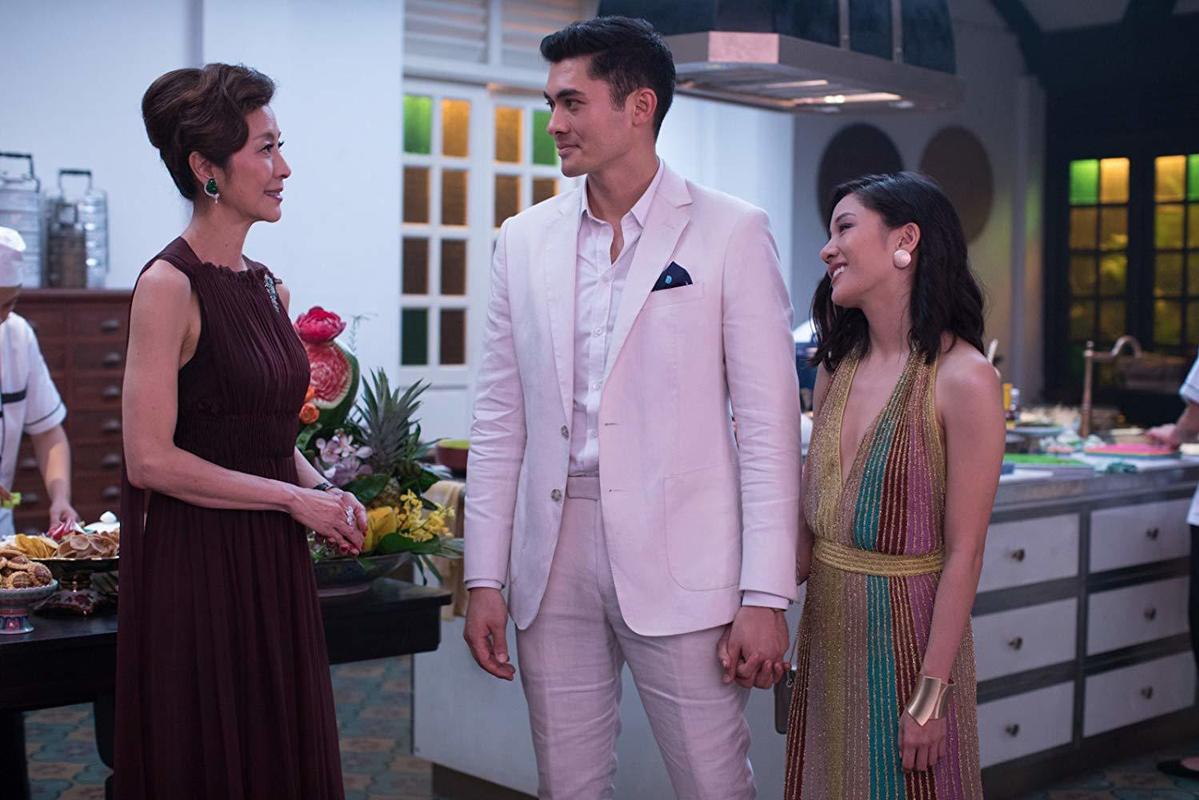 Tracking the community's on-screen journey, from Fu Manchu to Crazy Rich Asians
The Asians, particularly the Chinese, have arrived in Hollywood, and how! It has been a long journey, from being ridiculed to being accepted, sometimes as crazy, sometimes as rich, sometimes both.
Movie goers in the United States will have noticed that in the past two years, Hollywood has made more news about Chinese themed movies than ever before. In 2018, Crazy Rich Asians - about an American economics professor who goes to meet her super-wealthy boyfriend's family in Singapore - grossed $238.5 million worldwide, against a production budget of $30 million. It is also the first all-Asian Hollywood film in 25 years since the 1993's The Joy Luck Club.
The movie's success also helped propel Nora Lum, known professionally as Awkwafina, from being a YouTube rapper to mainstream actress, all in just two years. She first landed a breakout role in Ocean's 8 and then the scene-stealing turn in Crazy Rich Asians.
This year the Chinese American actress has won critical appraise for her role in Lulu Wang's The Farewell. The movie has so far made $17.2 million, "impressive" by industry standards, for an independent film with all-Asian cast, and mostly subtitled, in the US.
The Farewell is based on a true story about director Wang's family, of a Chinese American woman who returns to her home country with other expatriates in her family to attend a wedding, but with the true intent of seeing the family matriarch before she dies.
"The Farewell is a bittersweet Chinese tragicomedy that has the potential to become an Academy Award winner for Best International Feature Film," an IMDb review wrote. "The movie portrays the differences between Western and Eastern cultures cleverly and also how the Chinese society is changing."
From Disney's Mulan to Marvel's Shang-Chi and the Legend of the Ten Rings, the China craze is spreading further in Hollywood this year. Insiders believe the films have helped Hollywood promote racial diversity in the film industry.