Life across continents
By Xu Fan | China Daily | Updated: 2019-11-05 08:27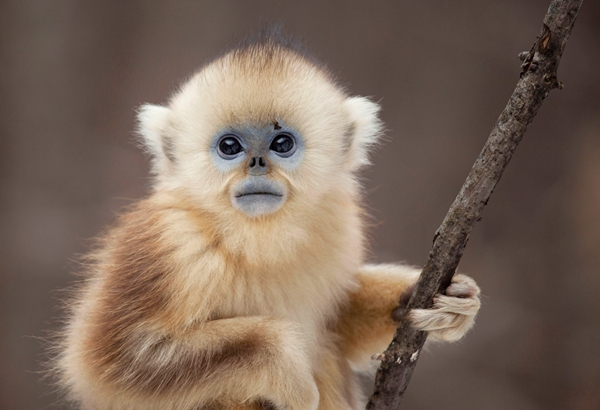 "The drones gave us a lovely, unique view of these areas. Unlike helicopters that are noisy and intrusive, drones are small and quiet. It gave us a top-down view, enabling us to observe the wildlife without disturbing it while holding the shot," Alexander continues.
According to the BBC, the crew trained six team members to operate drones and also recruited a range of freelance pilots. Drones were guided to locations that were virtually impossible for humans to reach, traversing volcanoes and diving into underground caves along the way.
At the same time, high-definition long-range thermal imaging cameras helped the team to reveal the behavior of European wolves at night, and used new telescopic lenses to shoot the flight patterns of wandering albatrosses, one of the world's largest birds.
Other animal behaviors that have never been captured on film before include a jellyfish being caught and eaten by sea anemones in Antarctica, and a puma successfully hunting an adult guanaco in South Africa.
One interesting facet for the audience is the segment at the end of each episode where the cameramen share their approach to the shoots. And while there is always a danger when the camera teams get into close proximity of large animals, an encounter with a troop of baboons left them with their rooms ransacked for food.
But when it comes to safety concerns, Alexander says teasingly: "The most dangerous thing we often do is to take a taxi to the airport. When you step into a taxi, you never know the driver."