Life across continents
By Xu Fan | China Daily | Updated: 2019-11-05 08:27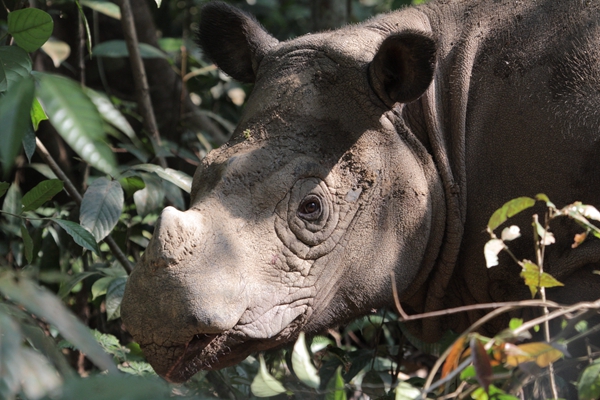 He says ahead of every trip, the production teams would meticulously prepare for any eventuality-from researching the animals' habits to taking enough provisions and the right equipment to planning their routes in detail.
Most of the cameramen are also wildlife specialists, who feel "a lot happier out in the remote world than they are in cities", adds Alexander, who graduated from the University of Bristol with a major in zoology.
As a veteran with more than 20 years experience with the BBC Studios Natural History Unit, Alexander also says he is still very excited about finding new stories.
"Filming documentaries is my passion. Hopefully, we can show more people documentaries that spark an interest in them for wildlife," he adds.
And there were also some emotional moments in the documentary. In the first episode about Antarctica, the impact brought about by climate change and its effect on animals in their struggle for survival was highlighted.
But the series also offers hope in how environmental protection efforts are working, exemplified by the protection of whale sharks in Asia and the Iberian lynx in Europe, which was once at the brink of extinction and has seen its population rise from less than 100 to more than 700, thanks to local protection measures.
"Ultimately, we do want to offer people hope," adds Alexander.