Double whammy of umami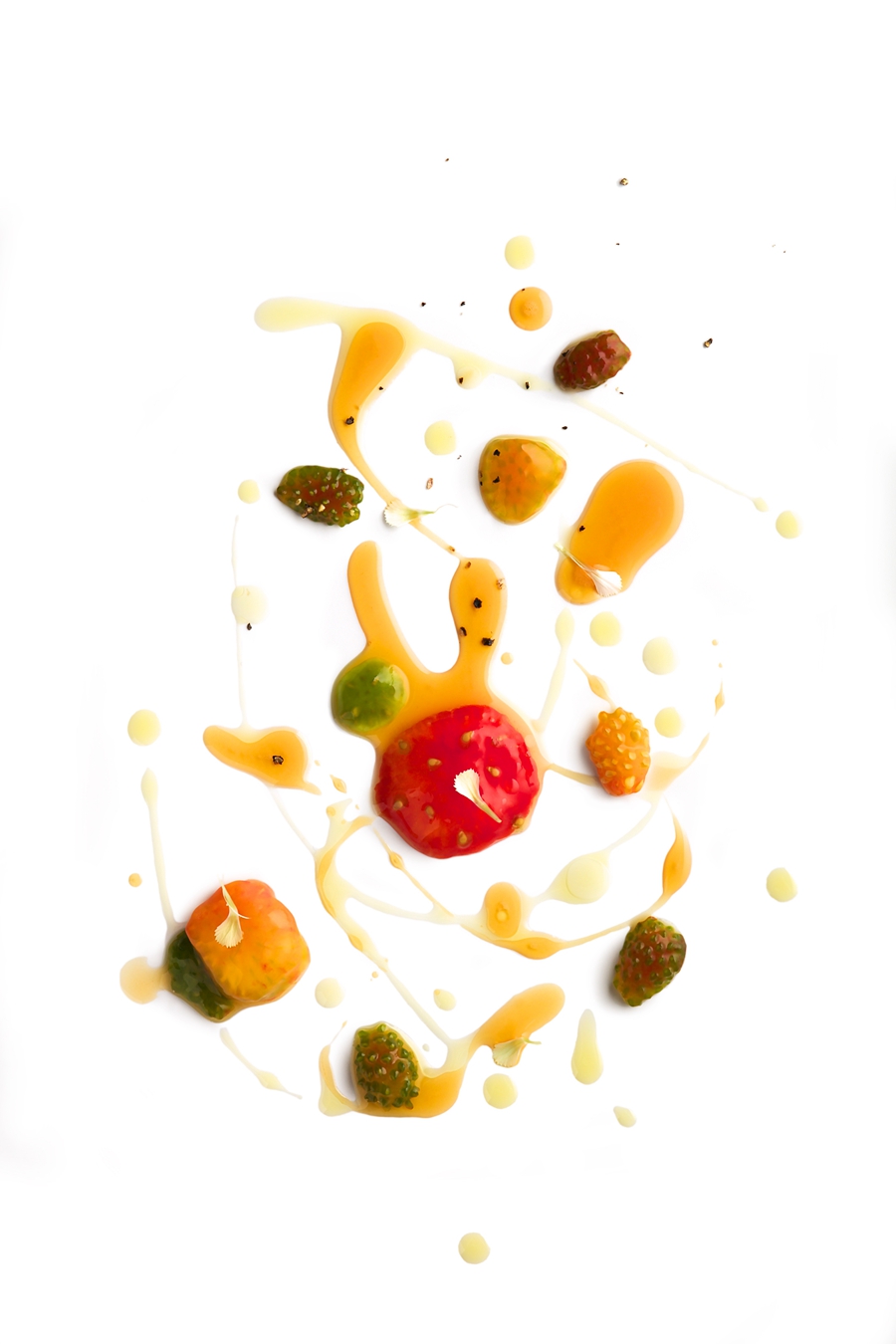 "I saw many ingredients that I'd never even heard of, and I picked up many cooking techniques that I had never seen before," Liu says. Even though he didn't take any formal cooking classes, he used these experiences to replicate the flavors of the dishes he enjoyed during the trip.
From Shandong to Jiangsu and from Sichuan to Hunan provinces, Liu's travels always followed the paths of the popular regional cuisines. And as the trip continued, he noticed that all these different foods had one thing in common-and that became the inspiration for his new venture in the capital.
"It was umami," he says.
"Umami in Chinese cuisine is very different to what you find in Western cuisine," Liu says, referring to the intangible "fifth category of taste" after sweet, sour, salty and bitter. The word is derived from the Japanese word for "savory".
He returned to Beijing earlier this year after his long sabbatical spent traveling, tasting, experiencing and savoring the beauties of China's regional cuisines.
Liu joined the new restaurant, Ling Long, which opened in Sanlitun in October, as its executive chef. The menu he created there is a nostalgic journey back to Liu's childhood and, recently, across China. Each dish is presented with the flair of French haute cuisine, yet the tastes are unmistakably familiar.
"Every dish is about umami, and I use different ingredients and cooking styles to highlight this," the 36-year-old says.