Double whammy of umami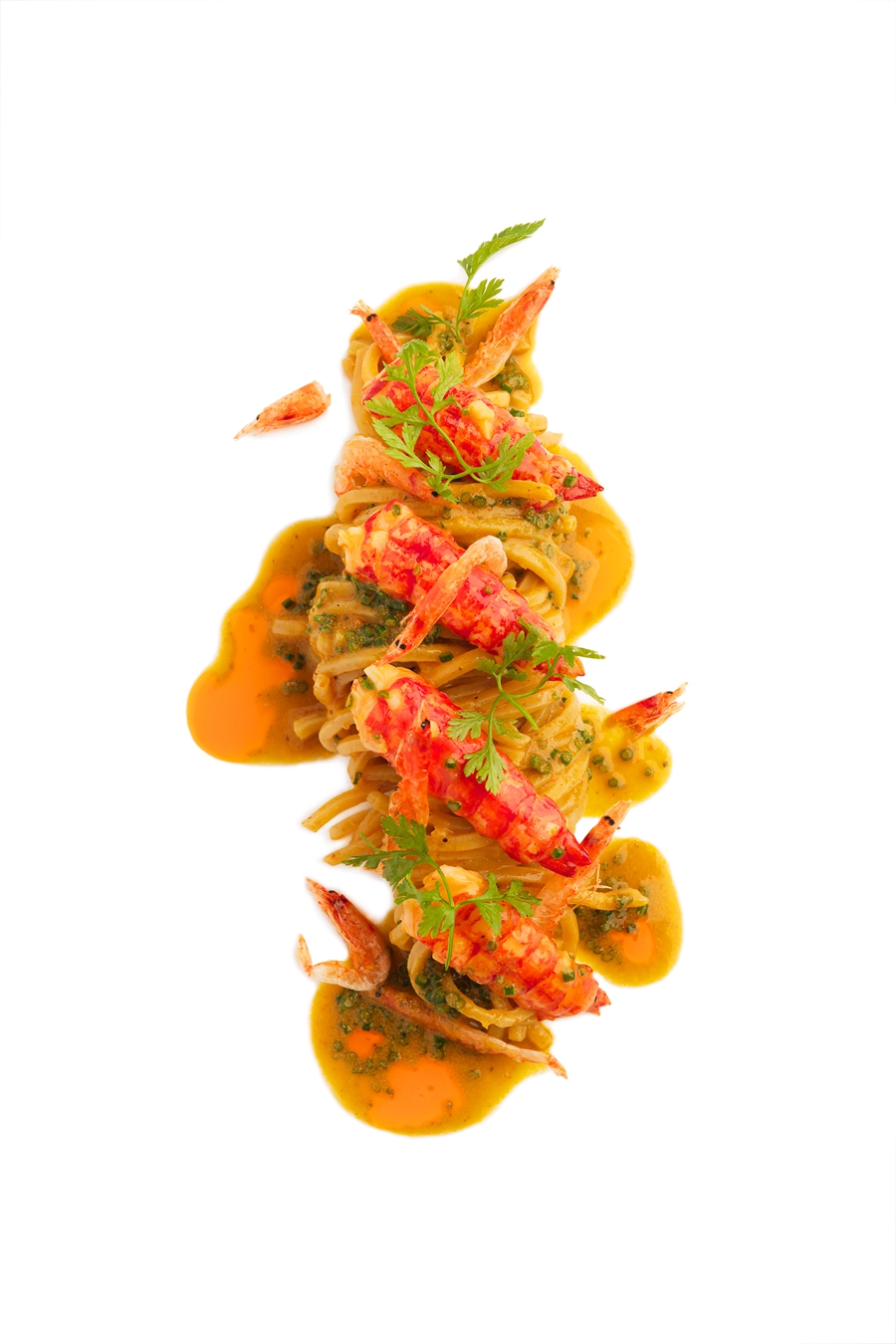 He has designed three set menus for Ling Long with five, six and seven courses, respectively, featuring different main dishes but the same appetizers and desserts.
Currently, Ling Long only serves dinner, which opens with three starters-a sesame bun, a tomato dish and a bowl of chicken soup.
For the tomato dish, Liu has selected six different varieties from across China. He only uses the soft cores and plates them in a transparent bowl before adding ginger sauce.
"The dish is inspired by the time I spent as a kitchen apprentice, where I had to chop tomatoes every day and discard the cores-which were actually very tasty," Liu recalls.
Snapper carpaccio is the first course on all three menus. It is Liu's version of the traditional Cantonese raw-fish dish.
His version uses Puning bean paste-a discovery from his travels-to which he adds concentrated dried-scallop sauce for seasoning.
From the green-coriander oil to the red-chili slices to the black caviar, the plating of the snapper carpaccio looks like a fine French dish, but the taste is authentically Cantonese.