Double whammy of umami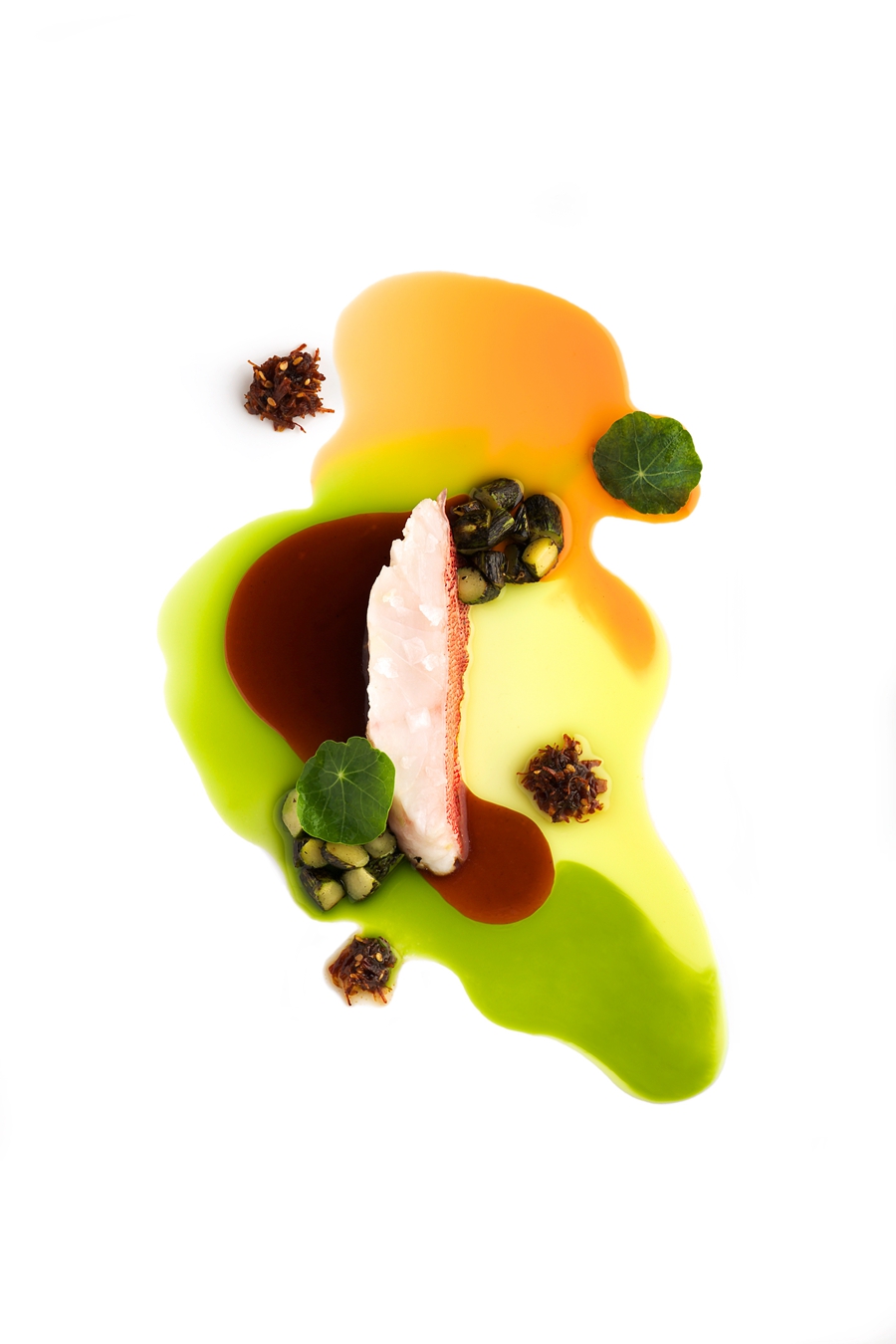 Liu spent three months designing the dishes for the opening menu of Ling Long. Despite his lack of formal training, Liu draws on his own experiences to crack the secrets to replicating authentic Chinese cuisine.
"For me, it's like doing chemistry experiments," he says. "Take the soup, for example. I try several different cooking times when I'm practicing until I find the perfect one."
He also searches the country to find the best ingredients available. More than 90 percent of those he uses are derived from China, including wagyu beef and oysters from Shandong.
"I'm using my own way to redefine Chinese cuisine for modern times," he says.
Liu has never forgotten about his dream of becoming a painter. Part of his creative process is sketching the dishes he creates.
In fact, it's a three-step process: He first writes down all the ingredients he needs and the flavors he wants in a mind-mapping exercise. He then sketches out a first draft of the plating design, before finally adding the finer details of the recipe using specific measures and cooking procedures.
"I need to plan all my dishes on paper to make them feel real to me," he says.