Guizhou teacher an example to all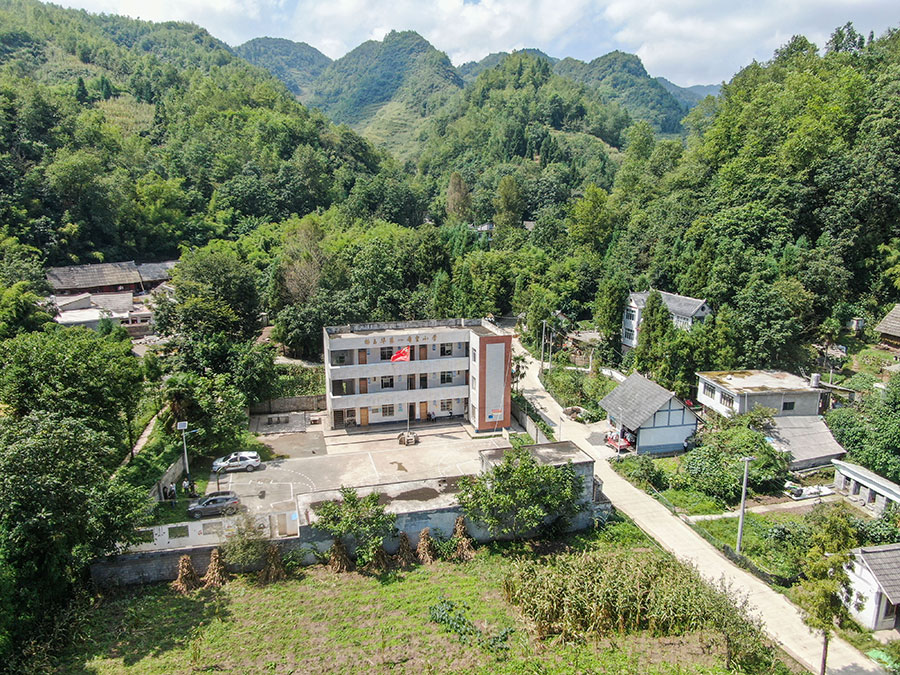 He still remembers his first days as an account of his village after graduating from Pojiao middle school. At that time, he was preparing for further study.
It was his father Jiang Zhaoyun, a teacher at Changtian, who asked him to teach. If not, he said, the school might be closed due to a lack of teachers.