Guizhou teacher an example to all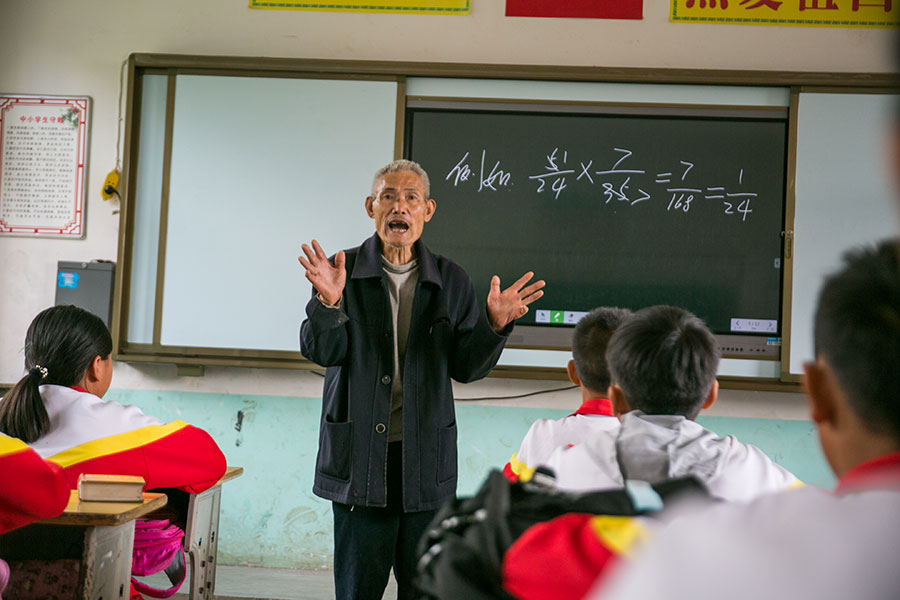 "If the school were closed, more than 100 children would have to go to a school more than 10 kilometers away, and a large number of them might drop out due to the long distance," Jiang Wuyuan said.
After considering the advice from his father, he finally accepted the post. From then on, he devoted himself to education, putting his heart and soul into the job.