After the birds have flown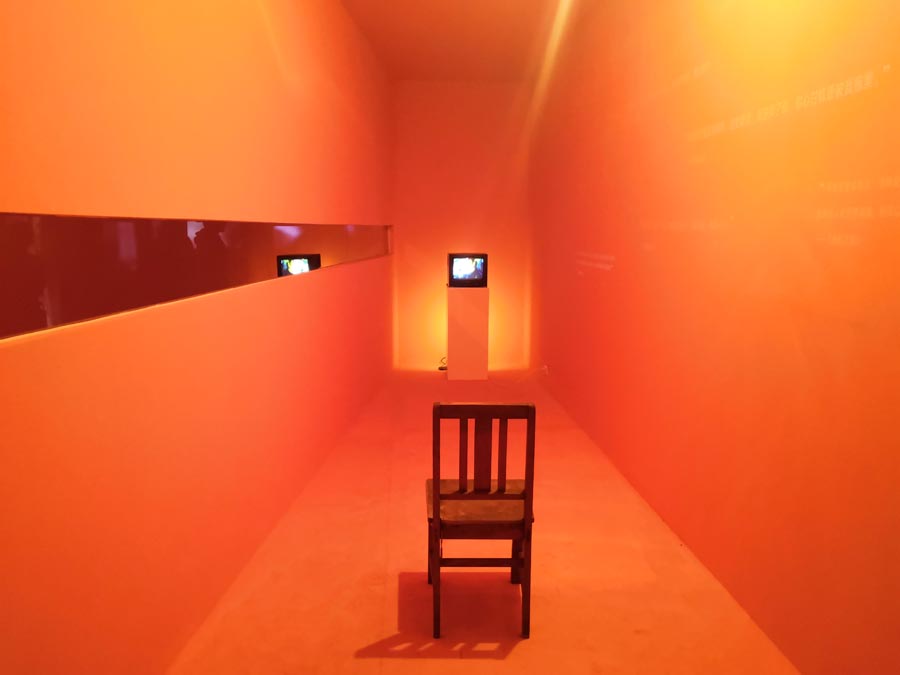 According to Gao Xiaoqi, director of the Dachin Contemporary Art Center, who is also the curator of this exhibition, "Empty-nesters are a common social phenomenon. But many young people haven't realized their parents are actually empty-nesters. The exhibition doesn't show many true stories, but it focuses on the image of the whole empty-nester group.
"We don't want to place a burden on the viewers when they visit the exhibition, but we do aim to make them feel how their parents felt when their children left home," she adds.